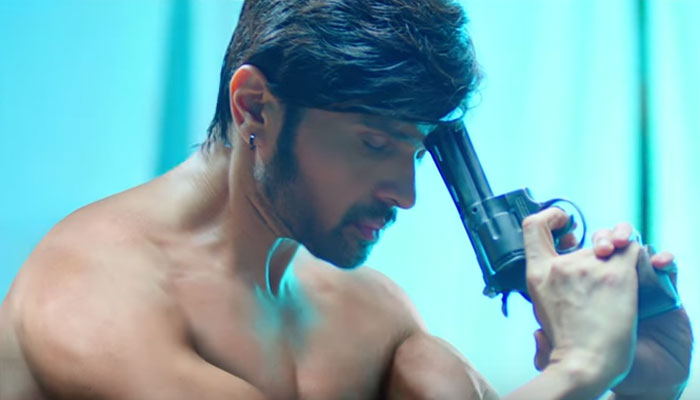 Himesh Reshammiya's Teraa Surroor is off to an average start at the Box Office. The film raked in Rs 1.79 crore on its opening day.
The film performed the best at Gujarat and Central India and registered dismal collections at other centers. Teraa Surroor will witness a routine jump in collections today (Saturday) followed by a steady Sunday. However, the film will crash and burn on Monday as the word of mouth is not so encouraging.
Also Read: Here's how we think Himesh Reshammiya's Teraa Surroor will fare at the Box Office
The opening day numbers for Teraa Surroor fall well below that of the 2014 Himesh Reshammiya film, The Xpose, which collected Rs 2.50 crore on Day 1. A major reason behind this is the absence of a chart-topping song like Dard Dil Ko in Tera Surroor.
Also Read: Teraa Surroor movie review: Another music album parading as mainstream cinema
The producers of Teraa Surroor, T-Series, are already in a break-even situation. The income from the theatrical run will merely be a surplus as the budget of Teraa Surroor, including of print and publicity, is a modest Rs 11 crore.