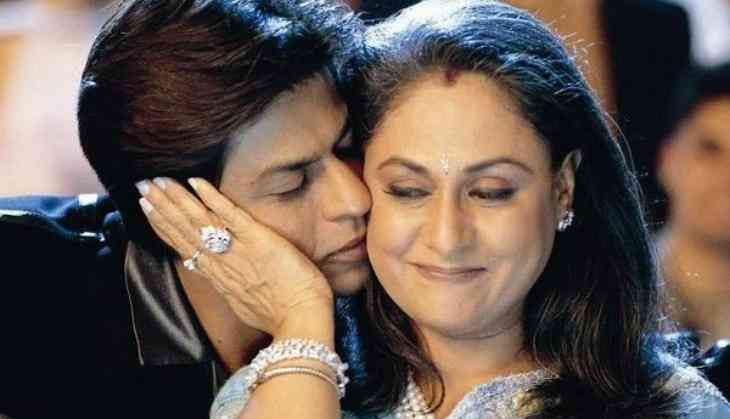 Bollywood's Millenium actor Amitabh Bachchan always avoids giving any controversial statements but his wife Jaya Bachchan is totally opposite to him. Jaya Bachchan always says what she wants to say and now one video of the actress is getting viral on social media in which she is discussing her relationship with actor Shah Rukh Khan.
In this video, Jaya Bachchan was seen saying a lot about Shah Rukh Khan and what is her bonding with the superstar. This is being told that Aishwarya Rai was replaced in Shah Rukh starrer Chalte Chalte because Salman Khan created a drama on the sets with leading actress. That made Aishwarya was replaced with Rani Mukerji even after completing more than 30 per cent shooting.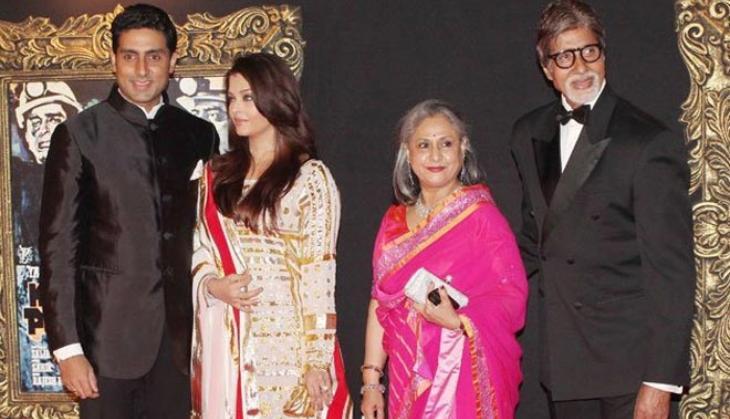 Amitabh Bachchan family
After that Shah Rukh Khan and Salman Khan also fought at Katrina Kaif's birthday party because SRK Said something about Aishwarya Rai. In this interview, when Jaya Bachchan was asked is she angry with SRK for what she said about Aishwarya Rai?
She replied, Yes, definitely and I have not got the chance to meet Shah Rukh and I will talk about it to him. If he was at my home I would have slapped him like what I do with my son also. I have a strong bond with Shah Rukh Khan,'
Jaya also revealed that Shah Rukh came to Drona's premiere just because of her and son Abhishek. 'Yes, Abhishek called Shah Rukh that if you come I will be happy and Shah Rukh came. He is very kind and I have a special place for him in my heart.
Let us tell you that Shah Rukh Khan and Jaya Bachchan have worked together in films like Kabhi Khushi Kabhie Gham and Kal Ho Naa Ho, even in K3G they played mother-son. In 2014, Abhishek Bachchan was seen in Shah Rukh Khan starrer Happy New Year and while talking about the film, Jaya said 'it is the worst film I have seen in recent past'.