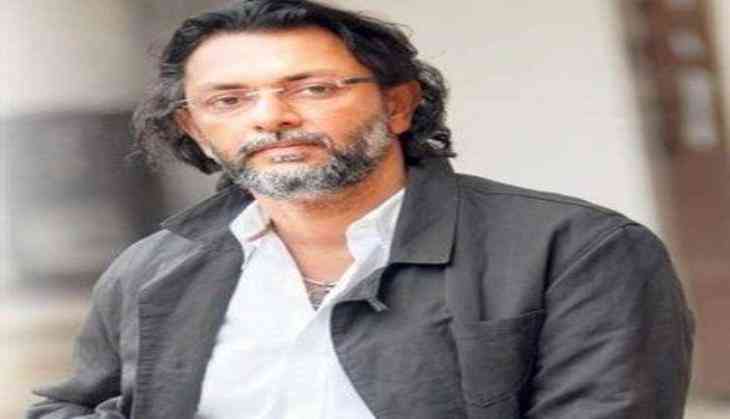 Rakeysh Omprakash Mehra is one of the few filmmakers of the country, who has been silently working towards a noble cause of providing proper sanitation and building toilets for needy through years without expecting any backing and support from anyone.
Mehra, who has shot his next film titled ' Mere Pyaare Prime Minister' in the Khandooba slums of Ghatkopar area of Mumbai, thanked the residents of the area in a unique way for all the warmth and affection they have extended to the cast and crew during the shoot.
Rakeysh Omprakash Mehra had recently taken an NOC from the BMC to build 20 toilets in the same slum that would have five separate toilets for men and women and teachers in two municipal schools in the Khandooba area.
The ace filmmaker has constructed public toilets in the vicinity as the residents were facing various issues pertaining to sanitation.
The public toilet was recently inaugurated by the locals of the slum. Rakeysh Mehra shares, "It's the least one could do for the residents of Khandooba , for all the warmth and love they extended during the shoot of Mere Pyare Prime Minister."
'Mere Pyare Prime Minister' revolves around the friendship of four children living in the slums. One of the kids wants to build a toilet for his single mother and makes an appeal to the Prime Minister.
Rakeysh Omprakash Mehra had also been interacting with the people of the same slum at grassroot level to increase awareness about using a proper toilet and maintaining proper sanitation and avoiding open defecation.
Rakeysh Omprakash Mehra's NGO, Yuva Unstoppable has already built more than 800 toilets across the nation till now and more toilets are being built in order to provide proper sanitation to the needy.
-ANI