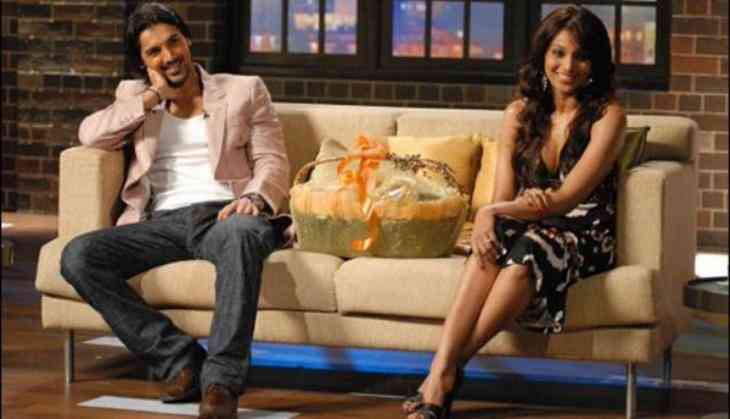 Here is why Bipasha Basu can't be friends with John Abraham
Bollywood star John Abraham made his Bollywood debut starring opposite actress Bipasha Basu in film Jism and since this film, the relationship between both the actors started. There was a time when Bipasha and John, reportedly, were very serious about their relationship and they were supposed to marry.
But things didn't go well for the dup as they decided to split. Their separation became the headlines of many tabloids. Now both the actors have moved on in their lives and both are now happily married. While Bipasha Basu is married to actor Karan Singh Grover, actor John Abraham is married to Bollywood outside Priya Runchal.
There is a trend in Bollywood that the stars tend to continue the relationship of friendship with their respective exes, but when it comes to John and Bipasha, the prospects pf friendship seems unclear. When the same was asked to Bipasha, she told a leading daily, "No. It was definitely not amicable. No break-up is ever amicable. Otherwise, no one would break up. There are always reasons. Otherwise, there won't be any break-ups."
Bipasha Basu also talked about her breakup with John and said, "I felt abandoned, immediately things went wrong to me. It was like I gave my most of the time to the person I loved the most, I left many opportunities, many projects just because in the benefit of that person. But soon I realised that the thing which I was doing so hard was gone overnight."
After John Abraham, Bipasha also dated Dino Morea and Harman Baweja. When Bipasha was asked why she is not friends with her exes, the actress said, "See if your ex is an as***** it's not possible. But if your ex is a good human being and things didn't gel well between you then, of course, it's possible, but it depends."