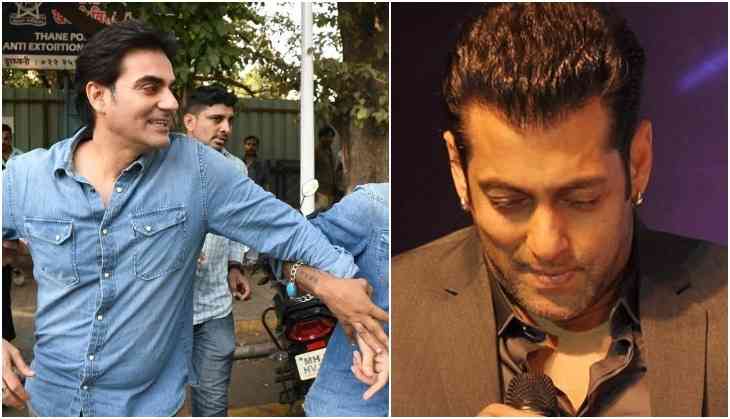 Bollywood producer-actor Arbaaz Khan got interrogated by Mumbai police over allegedly involved IPL betting. When Arbaaz Khan's name got involved in the IPL betting that time Salman Khan was promoting his film Race 3. Whenever Salman Khan was asked about he always avoid that question but now Salman Khan has broken his silence over the charges that Arbaaz Khan is having.
Recently in an interview with Filmfare, Salman Khan discussed how it is to difficult to stay on the top and how it takes a lot from the actors. Salman Khan gave an example about it by telling that how he had to get away from Arbaaz Khan's bad phase just because of his work on Race 3.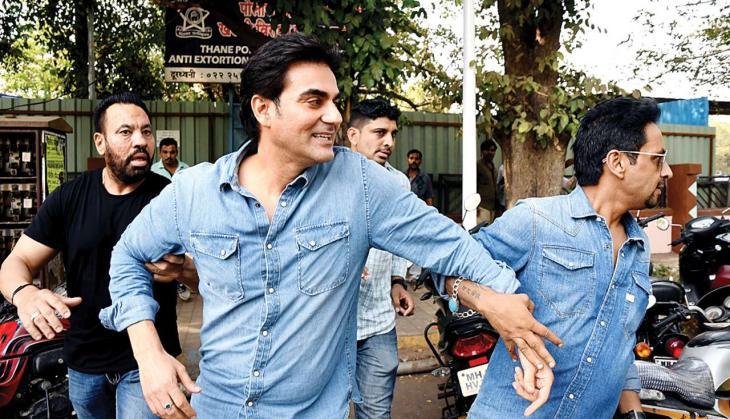 Arbaaz Khan Betting
Indian Express quoted Salman Khan, "Something which is a challenge, not just for me but any other actor, is that even though you're going through trouble, you have to be out there promoting your film, romancing your heroines. No matter how down you are, how messed up you are, that shot has to be done right. You have to make people laugh on the show even though you could be going through so much."
Also Read - Shocking! Bharat actress Priyanka Chopra gets a legal notice for this shocking reason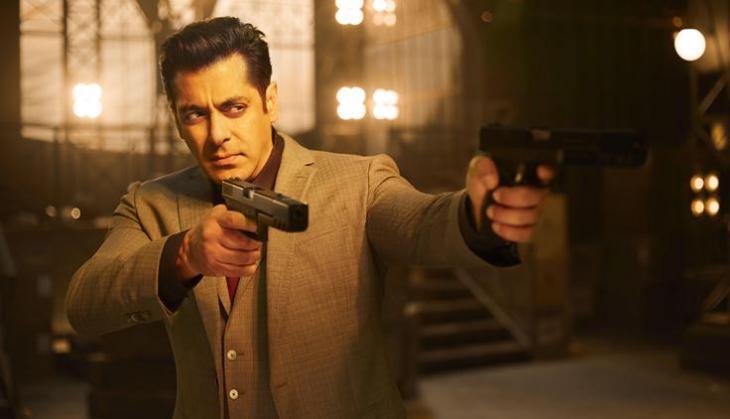 Race 3 film
This is to notice that during the interrogation, Arbaaz Khan accepted it that he was into the betting since last six year after the success of Dabangg 2. On the other hand, Arbaaz Khan is also busy in the pre-production work of his next film Dabangg 3 starring Salman Khan.
Also Read - India Vs England, 1st T20: Rohit Sharma or Virat Kohli, who will make this unique record in cricket history