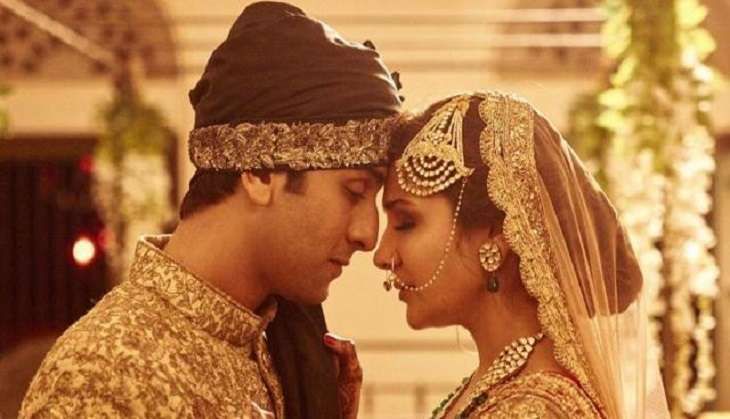 Cinema Owners Exhibitors Association of India (COEAI) is planning to impose a ban on films starring Pakistani artistes. Obviously, this will negatively impact Karan Johar's Ae Dil Hai Mushkil, which stars Pakistani hottie Fawad Khan.
While interacting with a leading website, President of the COEAI, Nitin Datar stated, "In wake of national sentiment and the fact that they don't want to go against patrons, the Association will decide on whether to boycott films featuring Pakistani artistes at a soon to be held executive committee meeting."
However, Harsh Jain of Sanman Group (a distributor firm), had a different opinion on the matter. He said the Association is not entitled to impose a decision on exhibitors in India. "This has no value, the Association can't force any decision on the cinema owner and no sensible exhibitor will discard any movie. It will kill his own revenue," said Harsh.
Also Read: Go ahead, ban Raees, Ae Dil Hai Mushkil. But who will reimburse Shah Rukh Khan & Karan Johar?
When
Catch
got in touch with renowned exhibitor/distributor, Akshaye Rathi, he revealed that in his opinion, this is a right decision taken by the Association. He said,
"I think it is a good decision, though it has to be selective because if you look at Ae Dil Hai Mushkil, Raees and Dear Zindagi, they started at a time when our Prime Ministers were visiting each other. So to now punish filmmakers retrospectively would be a little unfair. The association of producers has already put in a ban for films starring Pakistani artistes from now on and I think that is a fair call as things are clearly not good between India and Pakistan now. Pakistan right now is clearly a country that is harbouring terrorism that is affecting India. As a mark of our protest, if our exhibitors and producers decide to impose a ban from here on, I think it is a very fair ban. I will respect that ban and I will stand by it."
Also Read: Shivaay vs Ae Dil Hai Mushkil: Choose your pick with the help of this simple core study
On being asked if COEAI ban would affect the release of Ae Dil Hai Mushkil or Raees, Akshaye said,
"They are still to decide whether we really want to do this or not but IMPPA's (Indian Motion Pictures Producers Association)
ban is very sensible because all the films in questions i.e.
Raees, Ae Dil Hai Mushkil, Dear Zindagi
were made before the Uri attacks. (IMPPA has imposed a ban on Pakistani artistes in any film that goes on floor from today). But now, I stand by all the bans weather it is IMPPA or COEAI, for films going ahead i.e. films yet to go in production."
Ae Dil Hai Mushkil has been facing backlash from political parties in India as it stars Fawad Khan. It releases on 28 October, 2016.