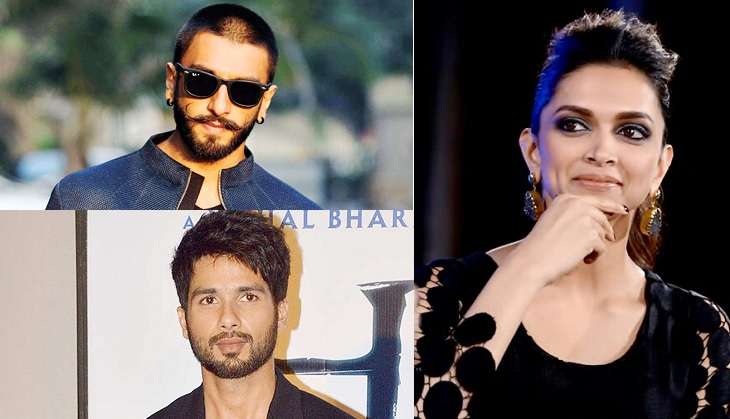 Apparently the budget of Sanjay Leela Bhansali's film Padmavati has been reduced due to recent problems with Karni Sena
It seems trouble for Sanjay Leela Bhansali is not going to get over anytime soon. If rumours are to believed then the makers have apparently decided to cut off the budget. A source says, "We were supposed to shoot for a major portion of the film in Rajasthan. The set was prepared and all the arrangements too were done. However because of Karni Sena's attack, we had to return back. So our schedule went for a toss."
It is said that the makers incurred losses and that is the reason why they have decided to slash the budget of the film. Bhansali is known to have lavish sets and lot of money was spent to erect the sets. A source says, "Cast and crew members allotted their dates to the makers and after the shoot was called off, their dates as well as money spent on all arrangements have been wasted. So there is a possibility that makers will have to cut off budget for everyone."
Padmavati stars Shahid Kapoor, Deepika Padukone and Ranveer Singh in leads and after Bhansali and Karni Sena have resolve the issues between them, the shoot is expected to resume soon.