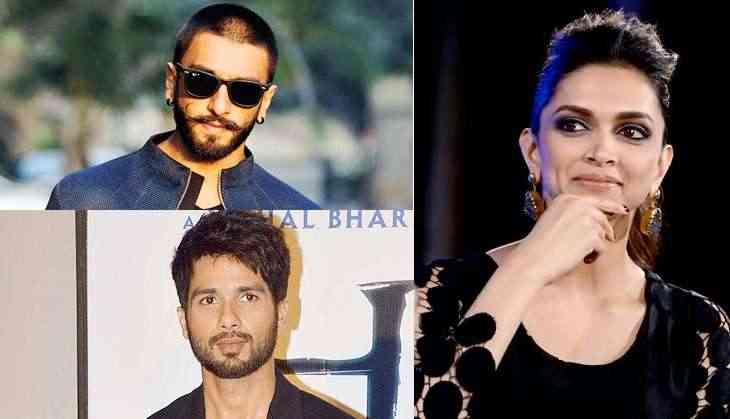 Sanjay Leela Bhansali's film Padmavati starring Deepika Padukone, Ranveer Singh and Shahid Kapoor is believed to have been pushed. The film was supposed to release on November 17 and the makers had given statements time to time that in spite of facing various issues their film will release as per the schedule. However, the latest reports suggest that the film has been shifted to February 2018. A source says, "Due to recent strike of technicians, crew could not shoot for few days and the film was delayed a bit. The budget of the film too has been increased by nearly Rs. 25 crore and therefore the makers chose to push it ahead."

It is said that the entire team is concerned about this extra budget and is finding ways to recover it. Padmavati is a big budget film and Bhansali who is known to make magnum opus films said to have made it on a large scale. But the makers are yet to confirm about the budget issue or the real reason behind the delay.

There is also a buzz that even though Ranveer Singh and Deepika Padukone have finished shooting for the film, Shahid is yet to shoot for his portion for next few weeks and if it gets wrap up on time then the makers will be able to meet their release date.