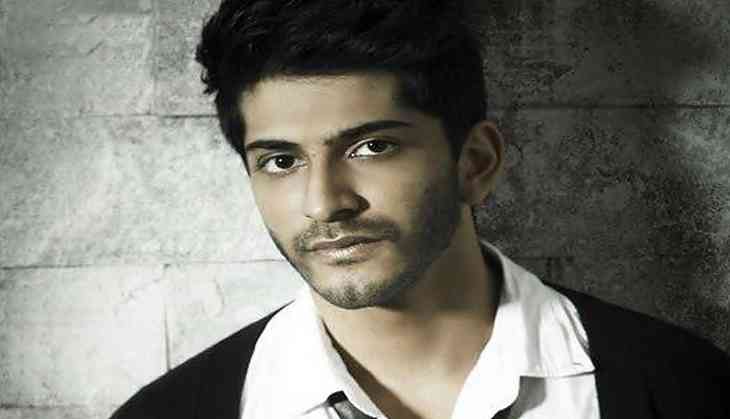 Harshvardhan Kapoor (File Pic)
Vikramaditya Motwane's film starring Harshvardhan is be backed by a leading studio
Vikramaditya Motwane's long delayed film Bhavesh Joshi, has been in news for various reasons. The director started shooting for the film with Harshvardhan Kapoor, but it was reported that the Viacom was backing out of the film. The studio has released an official statement regarding the issue and says, "The news is completely speculative in nature and we deny it. We confirm we are on board and committed to Bhavesh Joshi".
Earlier there were reports that since Harshvardhan's debut film Mirziya did average business at box office, the makers were not getting a support from any studio. So the film has been shelved. However, there was no confirmation from the producers on it. Later Harshvardhan too denied these rumours and stated that the film is going to release as per the plan.
The film was first offered to Imran Khan, who chose to opt out of it. Later it was offered to Sidharth Malhotra and he too could not do it. Finally last year in July Harshvardhan came on board and started shooting for it.