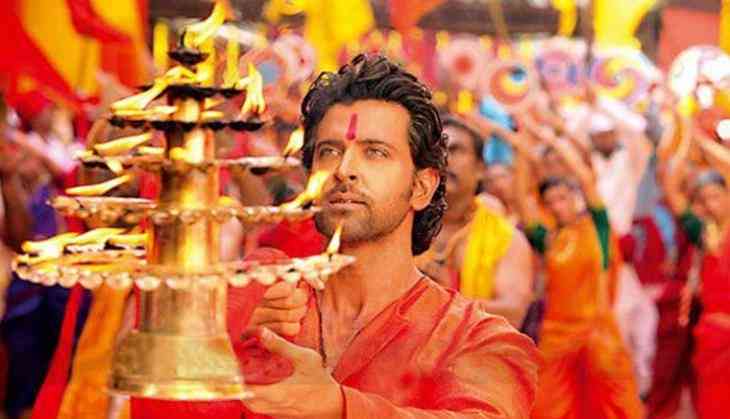 Lord Ganesha is our most favourite and loved God. Ganesha, who is also known as Ganpanti Bappa has arrived. The most awaited festival of Ganesh Chaturthi makes our days colourful and joyful. Ganesh Chaturdashi is a time during which we worship and celebrate the Lord of good and new beginnings, Ganesha. Lord Ganesha, a God of wisdom and prosperity, is believed to arrive at the beginning of the festival and stay for 10 days.
This year, Ganesh Chaturthi in on September 13, and on this day the festival will start that is to end on September 23. Well, this festival is said to be observed its best in Mumbai and Maharashtra, where people celebrate the festival with all the zeal and enthusiasm, many of the families enshrine the statues of Lord Ganesha at their home. Later, after 10-11 days the statues are immersed in water, that is known as Visarjan.
Apart from Maharashtra, now it is celebrated across the country with the equal enthusiasm. Devotees sing songs to show their love and devotion to Lord Ganesha during those days. The people also dance on the day of 'Visarjan', in a mean to say goodbye to Lord Ganesha with a smiling face. So, here we have an all set playlist for the Lord Ganesha's devotees to celebrate the festival fullest and shake legs like never before.
Here are 7 Best Bollywood video songs of Ganpati Bappa: Watch, download and enjoy!