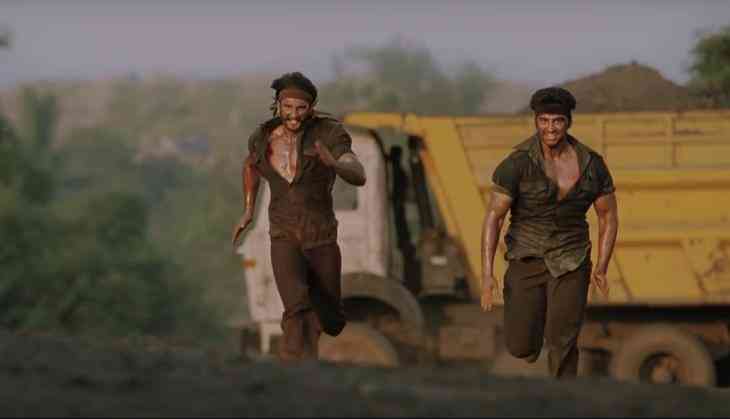 Today the whole world is celebrating Friendship Day, like all the special days this day also is very important for all true friends. Currently, friends are dedicating songs to their close friends and the friends who came in their support in the toughest time.
Friendship is something that really makes every relationship is a little shorter than any relationship. It is a relationship that allows one friend to rely on another friend even if the things are worst for them. It's all about true friendship that goes beyond ages and times. So, Bollywood also has been quite vocal about friendship and there are many films that have made on friends and the relationship of friendship.
Here, we have brought 5 songs on the friendship that one should dedicate to their loved friends.
Tera Yaar Hoon Main
Tere Jaisa Yaar Kahan
Jaane Nahin Denge Tujhe
Yeh Dost Hum Nahi Todenge
Mann Kunto Maula