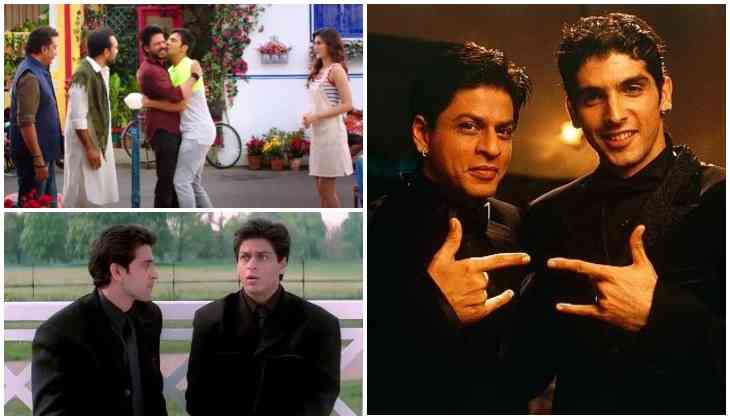 Happy Birthday Shah Rukh Khan: Five times when he was an idol elder brother on screen
Bollywood superstar Shah Rukh Khan is celebrating his 52nd birthday today and his fans are totally crazy on this festival. yes, it is not lesser than a festival for his fans. Shah Rukh Khan has always been an idol lover on-screen but today we are showing one another side of the actor when showed that he is an idol elder brother too.
Shah Rukh Khan has played brother many times on silver screen but elder brother's role is something which comes with responsibilities. How it is difficult for Shah Rukh who always has bonded with his friend Karan Johar and son Aryan as an elder brother.
So here are five films in which Shah Rukh Khan has played an idol elder brother:-
1. Kabhi Khushi Kabhie Gham...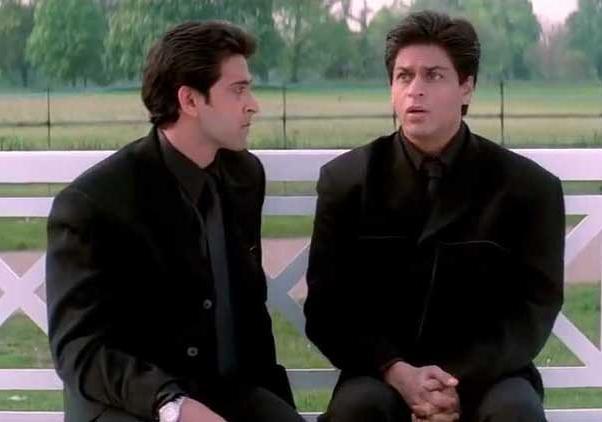 Kabhi Khushi Kabhie Gham
King Khan played the role of Rahul Raichand in this film of Karan Johar. In this film, he played the best son of Amitabh Bachchan and also the best-idol brother of Hrithik Roshan (who played younger brother Rohan). This was surely the best family film in his career.
2. Main Hoon Na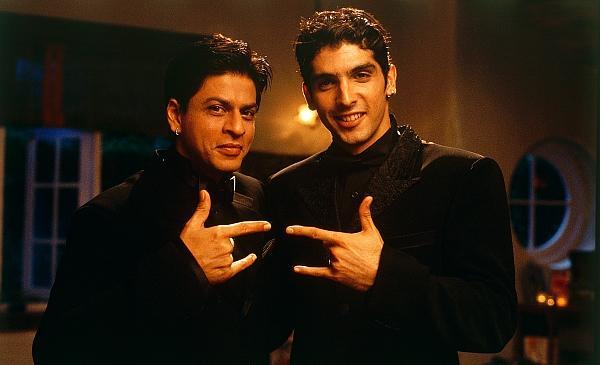 Main Hoon Na
Farah Khan made her directorial debut with this film and Shah Rukh played the leading role of Major Ram Prasad. However, the film was interesting as it was a journey of a brother to find his another family after his father's death. He played the loving caring brother of Zayed Khan (Laxman Prasad) in the film.
3. Dilwale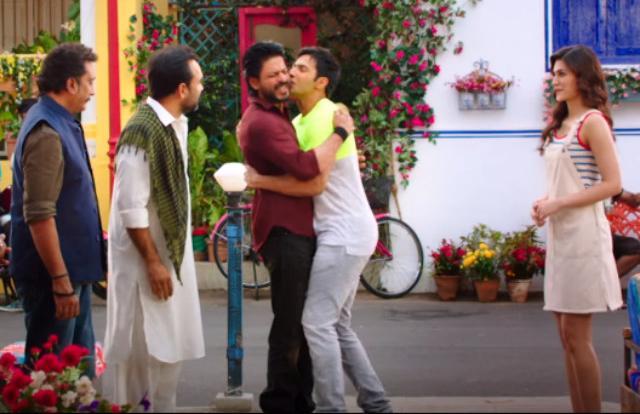 3. Dilwale
King of Romance one again played the elder brother and this time for Rohit Shetty's film Dilwale. In this film, Shah Rukh played the Varun Dhawan's elder brother. The bond of both the brothers was surely something which made many emotional. Many have said that they need a brother like Shah Rukh what he played in Dilwale.
4. Josh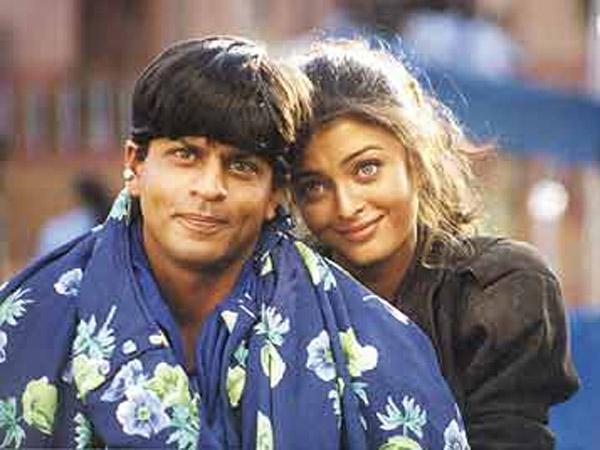 Josh
Many of his fans will not believe that he even has played the elder brother of one of his favourite leading lady Aishwarya Rai. He played the twin brother of Aishwarya, however, he was just a little elder to her.
5. Mohabbatein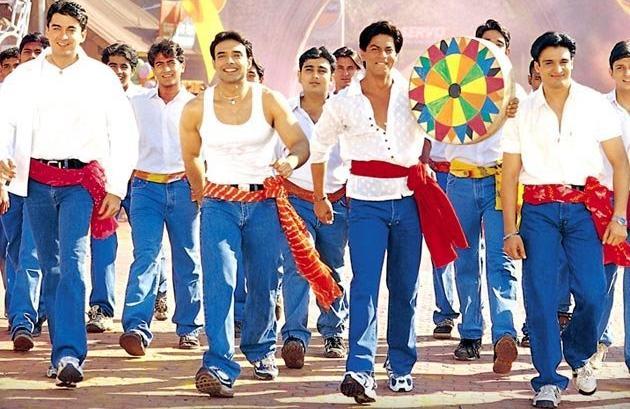 Shah Rukh Khan Mohabbatein
Yes, he didn't play the elder brother but he was not even lesser than that. He played a music teacher of students, however, there was not a huge age gap and how he helped the three students was surely amazing to be a love teacher.