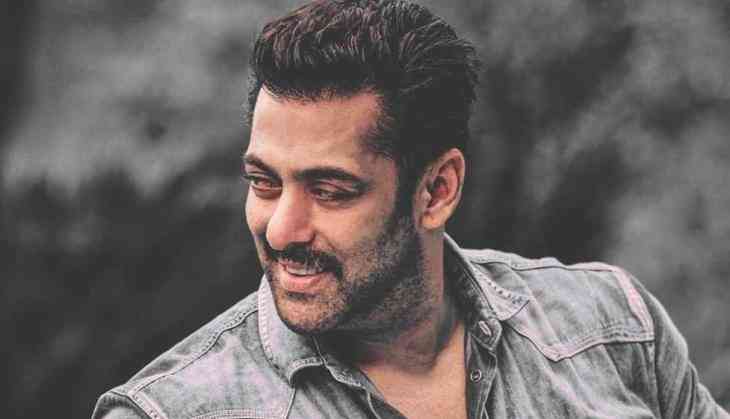 Happy Birthday Salman Khan: Here is why Dabangg Khan still rules the box office
The box office king Salman Khan is celebrating his 52nd birthday today and it is not less than any festival for the Salman Khan fans. The Salman mania is everywhere in the film industry today. The youngest Khan in between Aamir and Shah Rukh Khan, this superstar has made his own fan following and that is enough for showing that he is always the king of box office.
In the current time, there is Shah Rukh Khan who is trying a hand in different kind of cinema and even his age is now visible on his face, that is tough for the star to play romantic hero in films.
On the other hand, there is Aamir Khan who has already started doing experimental roles so with this he could play the role according to the script.
Now comes to Salman Khan, he doesn't need a script he just needs his face and body on silver screen and that is enough.
Also Read - From on-screen mother to on-screen brother, these 5 close people left Salman Khan in 2017
The Tiger star is no lesser than Rambo in India, and even filmmaker Ali Abbas Zafar has tried to show some glimpse of Indian Rambo in Tiger Zinda Hai. The reason why Salman Khan is still the box office king is just because, he knows that his fans just want him to do action on silver screen and that is enough.
Also Read - Dabangg 3: Salman Khan's favourite actress might play second lead role after Sonakshi
Salman Khan even is the fittest actor in the industry and at the age of 52, he has maintained six pack abs, and not a single wrinkle on his face or body. He is still a single and most eligible bachelor and you can imagine that at this age also he has a huge female fan following.