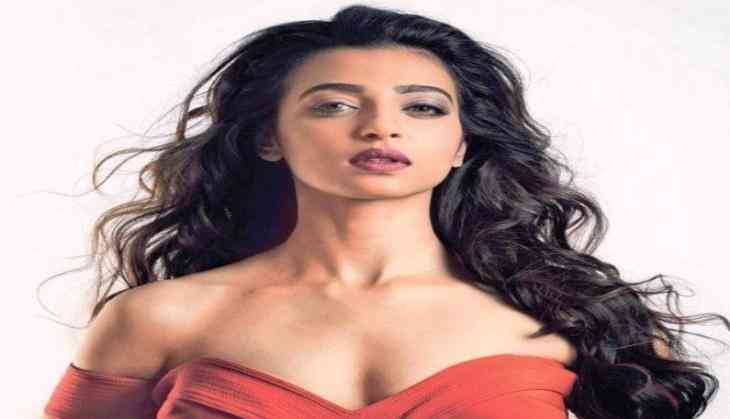 Radhika Apte celebrates her 32nd birthday today on 7 September. She, undeniably, is one of the most talented actresses in Bollywood currently. She has always been in news for the offbeat characters that she has played on screen.
She made her debut in Vaah! Life ho to aisi and thereon starred in various films, not only in Bollywood but Bengali, Tamil, Malayalam films too. She has a wide horizon when it comes to selecting a role because the actress has not limited herself to the big screen but also appeared in a few short films.
On her birthday, we bring forth 5 unconventional characters played by Radhika Apte.
Parched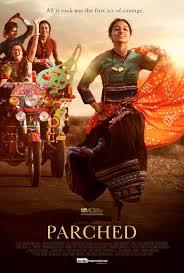 The movie is based on the life of three rural women fighting with their fate. Radhika plays the role of Lajjo, a childless women, who is dealing with an abusive marriage. She brings out an image of a strong women and a devoted wife.
Manjhi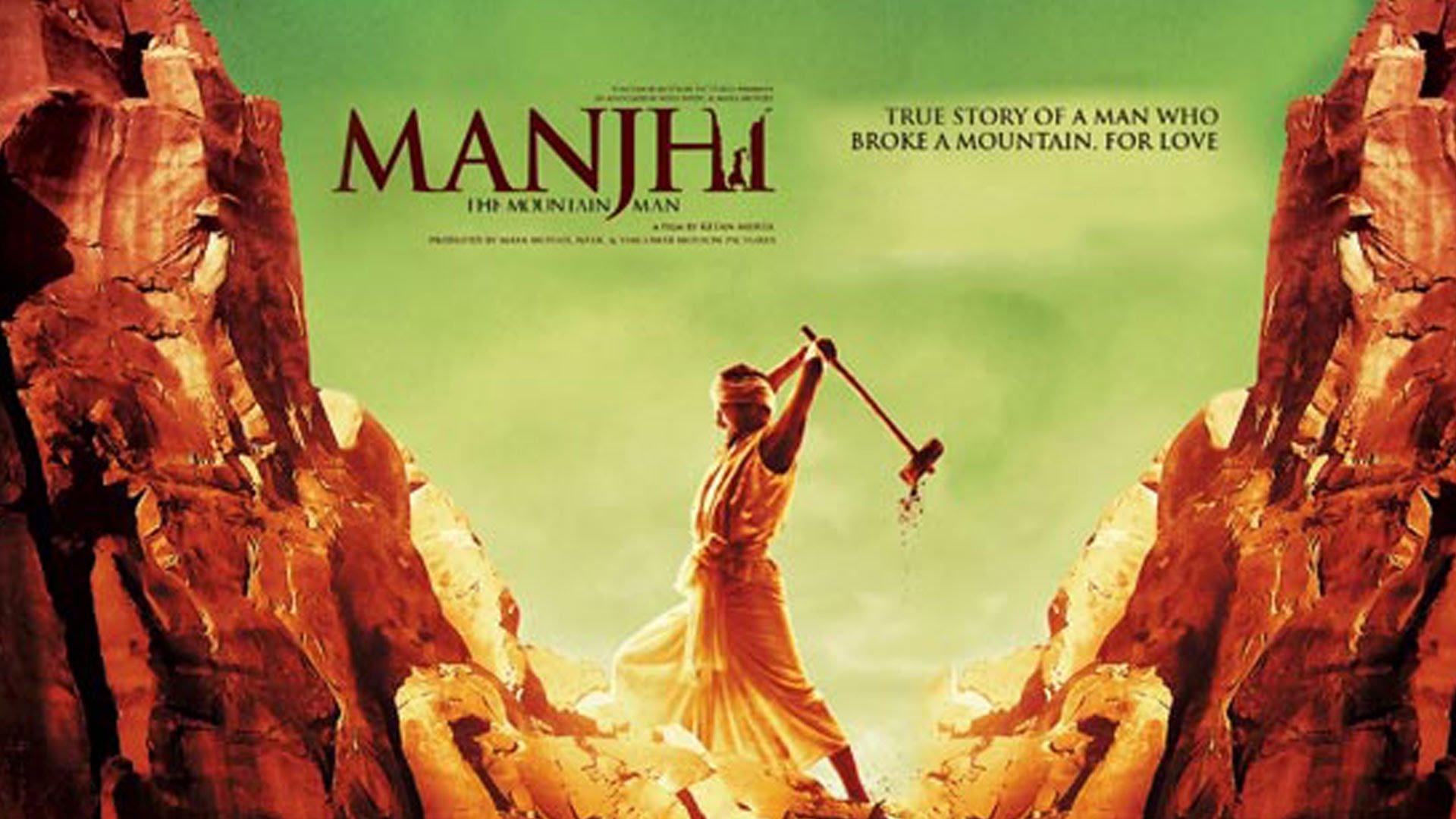 Manjhi was a real story based on the life of Dasharath Manjhi, the mountain man. Character played by Radhika Apte, was the wife of Dasharath Manjhi. As the story unveils, her death triggers the whole rebellion.
Ahalya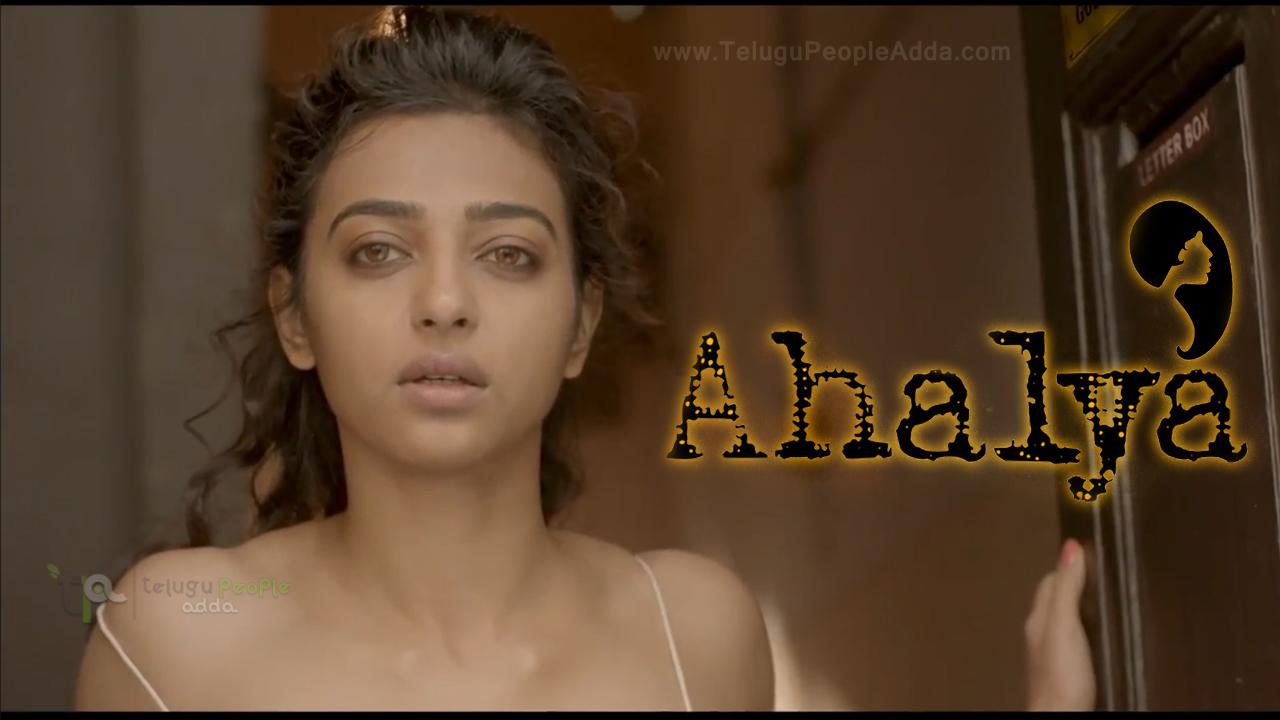 She starred in Sujoy Ghosh's short film, part of a mythical story based on indra Dev and Gautama sadhu. This Short film soon took over the internet and Radhika's role as Gautama's wife Ahalya was widely appreciated.
Phobia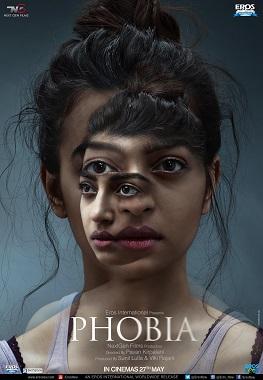 This short film falls in the category of horror yet has no ghosts but scares the audience to the core. Radhika as Mahek suffers from Agoraphobia which makes her fear certain situations or places.
That Day After Every Day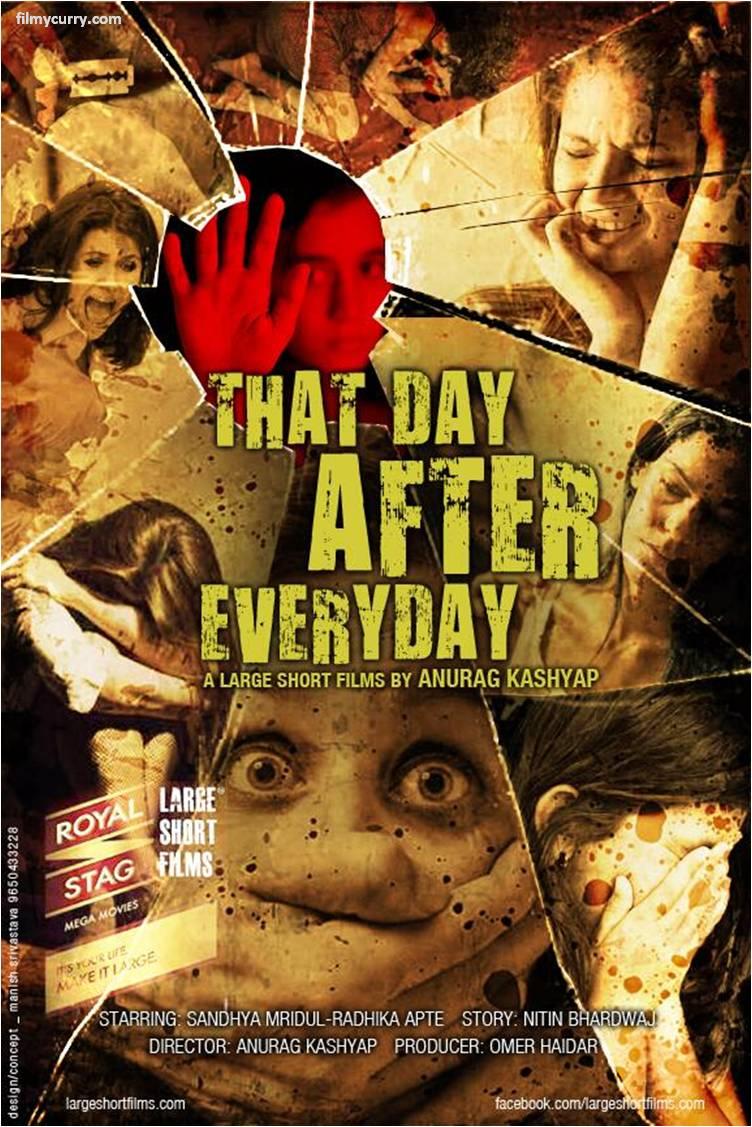 Anurag Basu's short film That day after everyday portrays the daily struggle of women with eve teasing and here again Radhika very conveniently teaches her audience how to fight back in such situation.
On her birthday adore her amazing films and enjoy!