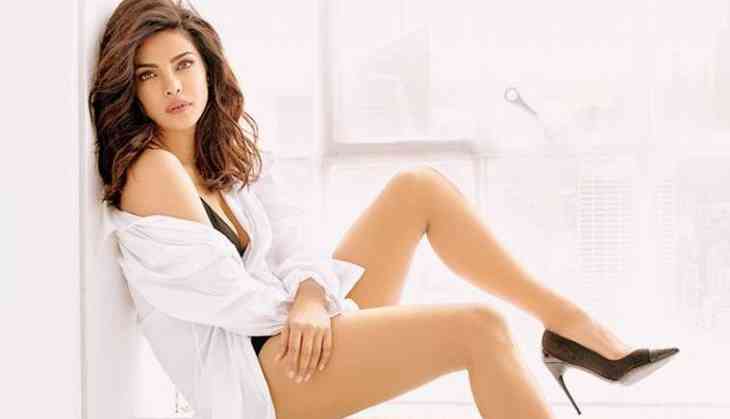 Priyanka Chopra is today known as India's biggest Global Star. In India, She is either doing big budget films or playing a very sensitive character, and after the Quantico and Beywatch in Hollywood, Priyanka is going to be seen in a romantic comedy.
In Personal Life, she is in headlines about Nick Jonas, then in professional life, filming with superstar actors like Liam Hemsworth. Between her family, Priyanka is another name known for her name, which is well-known in Bollywood parties and she is named Piggy Chops. But how Priyanka got this name, there is also an interesting story behind this.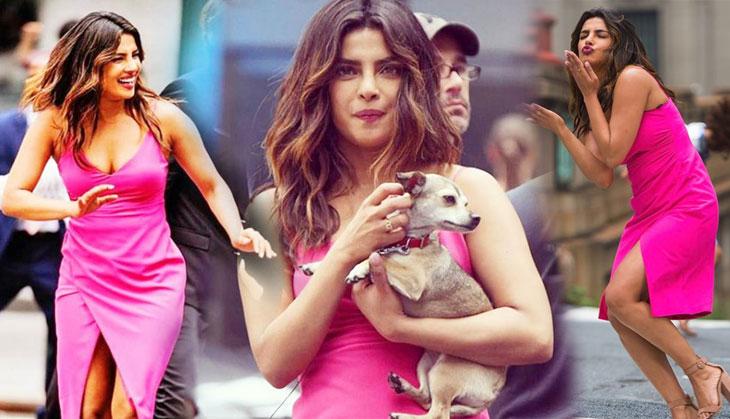 Priyanka Chopra films
From today about 13 years ago there was a film called Bluffmaster. In this film Abhishek Bachchan, Priyanka Chopra and Riteish Deshmukh were in the lead role. At the box office, the film had an average business, but one song from the movie was very popular in that period. Abhishek Bachchan raped this song and along with Sunidhi Chauhan, Priyanka Chopra also gave a voice to the song. Abhishek started the lyrics of this song in something like this.
Also Read - Happy Birthday Priyanka Chopra: 5 films of PeeCee that made us doubt on her choice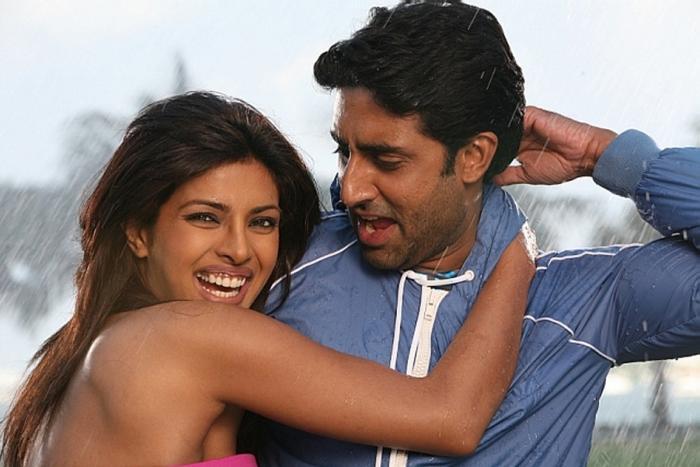 Bluffmaster
Along with this Lyrics, Abhishek introduced the team joining the film. Ritesh Deshmukh was in the role of Abhishek Bachchan's friend in this film. Chuckmaster Sippy aka Rohan Sippy was the director of the film. Vishal and Shekhar gave music in this movie and Piggy Chops was used for Priyanka Chopra. Priyanka Chopra's name became very popular only after this song, and she was often called by the name in the party.
Not only this, at the end of this song, Abhishek says - UC Kip Running Mumbai. Here UC was from Uday Chopra. Actually Uday Chopra was having trouble in making girlfriends in that round. In such a situation, Abhishek was trying to trick Uday to keep wandering in Mumbai in search of girlfriends.
Also Read - Happy Birthday Priyanka Chopra: 5 films of PeeCee that made us doubt on her choice