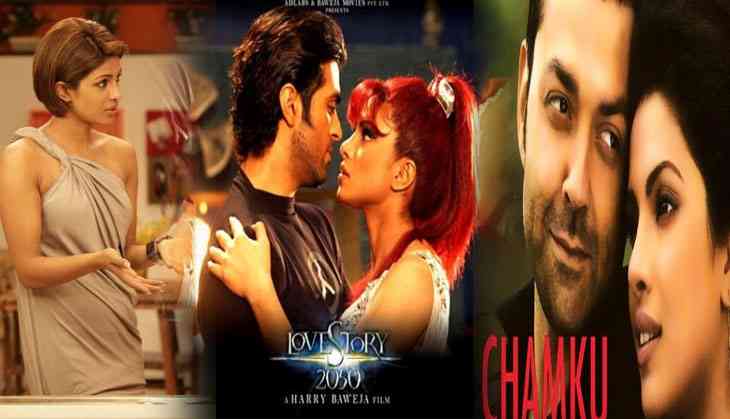 Bollywood diva and International star Priyanka Chopra is celebrating her 36th birthday and this birthday is really special for her with her rumoured boyfriend Nick Jonas. Priyanka Chopra has left Bollywood since a long time and currently, she is working in Hollywood and from shows like Quantico to film Baywatch she has been most discussing personality in the filmdom.
PeeCee is not making the always better choice for her roles and films and this is the reason she even won the People's Choice award. Now when she is all set to make a comeback in Bollywood with Salman Khan starrer Bharat, here we will tell you about her five films that were totally a disastrous choice for her.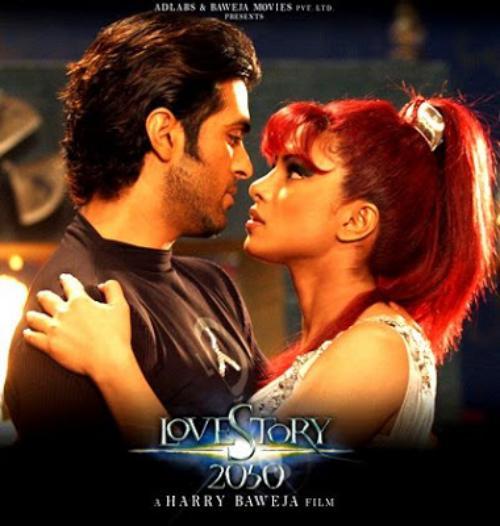 Love Story 2050
1. Love Story 2050 (2008) - Producer-director Harry Baweja introduced his son Harman Baweja in Bollywood with the most expensive film Love Story 2050. The film was a sci-fi drama which stars Priyanka Chopra in leading role with Harman. A total disaster, we can ask why Priyanka chose this film when everything was going good in her career.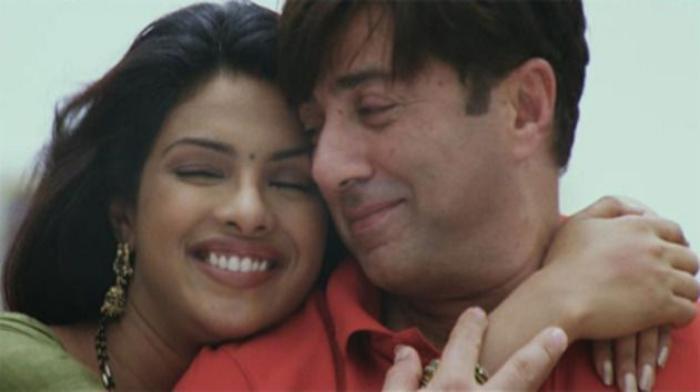 Priyanka Chopra Big Brother
2. Big Brother (2007) - Priyanka Chopra worked with Sunny Deol in Big Brother directed by Guddu Dhanoa, the film was an action drama. In this whole film, we have seen Priyanka in maybe 5-10 scenes and that too behind Sunny Deol.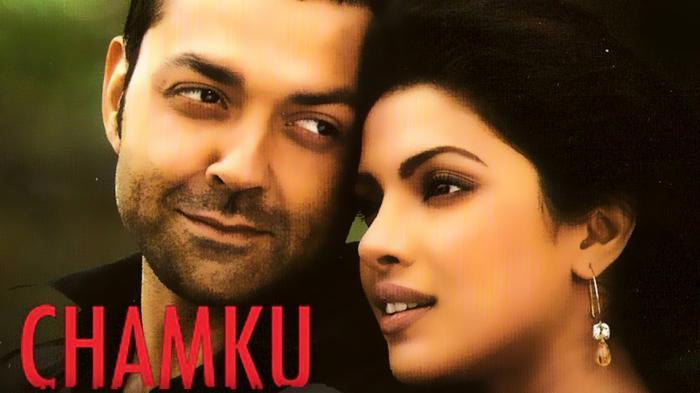 Chamku film
3. Chamku (2008) - The father Dharmendra tried to revive Bobby Deol's career through a home production film. This time also PeeCee chose Deol person and where was she was she doing in this film is still a big question.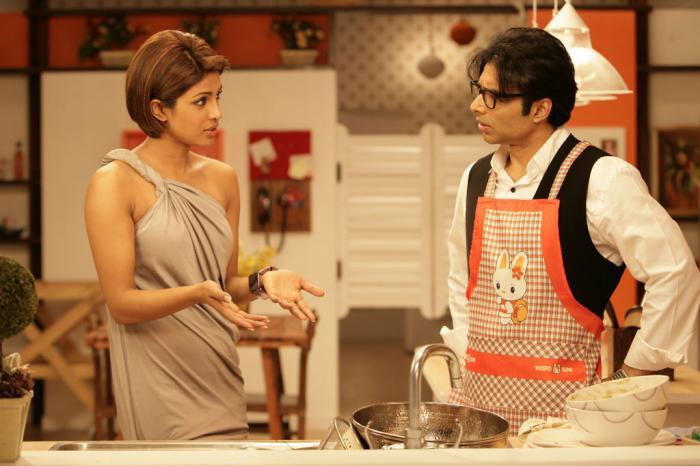 Priyanka Chopra - Pyaar Impossible
4. Pyaar Impossible! (2010) - Brother Aditya Chopra tried to make a pace to brother Uday Chopra's career through a usual love story. Pyaar Impossible was a misadventures love story that totally failed at the box office and PeeCee's character was good but not the film.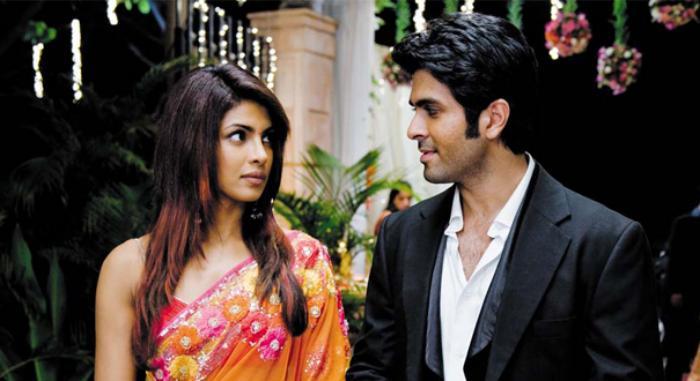 Whats Your Raashee
5. What's Your Raashee? (2009)- Once again Harman Baweja and this time director Ashutosh Gowariker directed a film narrating an unusual story of zodiac signs through Priyanka playing 13 different characters. Forgetting about 2 or 3 characters, all were just a disaster.
Also Read - Shah Rukh Khan and Anubhav Sinha to plan sequel for Ra.One; see details inside