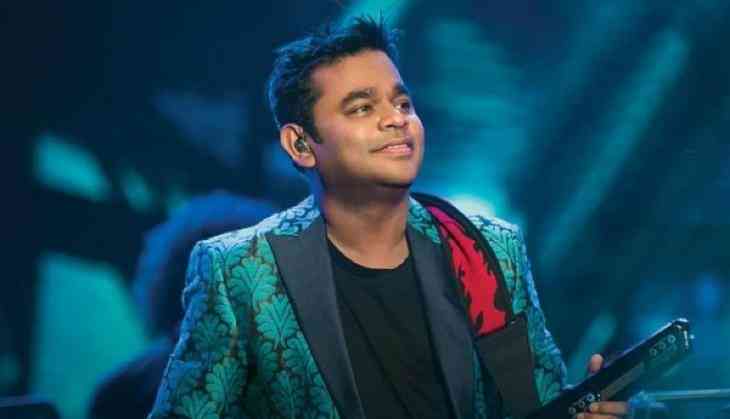 One of the celebrated singers of Bollywood AR Rahman has turned a year older today on 6th January. The musical maestro has made the country proud several times with its mesmerizing music not just in India but all over the globe. The songster has given many hit songs including, Chaiyya Chaiyya (Dil Se), Dil Se Re (Dil Se), Kun Faaya Kun (Rockstar), Urvasi Urvasi(Kadhalan) among others.
The 53-year-old singer has also won many prestigious awards and honours including Oscar, however, he never let his success overshadow his generosity. On the eve of his birthday, we thought why not bring to you some unknown facts of the Oscar-winner that will bowl you over.
1. AR Rahman is not born Muslim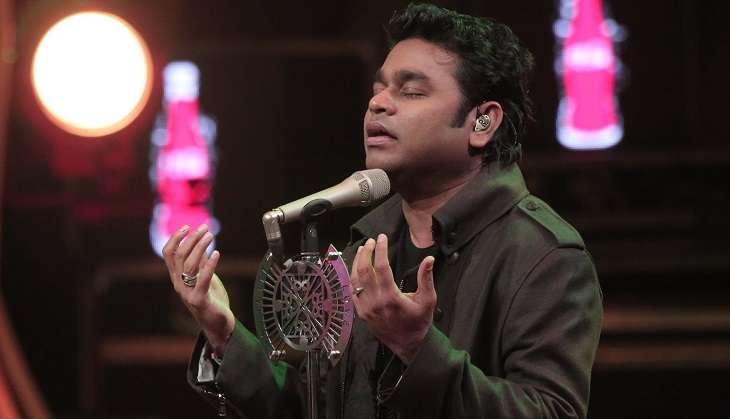 As per the reports Jai Ho singer was born as a Hindu to a man named RK Shekhar, however later he embraced Islam and changed his name from RS Dileep Kumar to AR Rahman. Well, there are many rumours around his change of religion among all is after his sister who was suffering from grave illness recovered by blessings of a mosque or after meeting his spiritual guru Qadri Islam.
2. AR Rahman shares birthday with son
Well, this is a very special thing that Rahman shares his birthday with his son AR Ameen. The father-son Jodi has given many hit songs in various Indian languages such as Maula Wa Sallim, O Kadhal Kanmani, Kotha Kotha Bhasha, Mard Maratha, among others. Ameen started playback singing in the film O Kadhal Kanmani. On this eve he also shared a post on his Instagram and captioned it as, "Happy birthdayyyy Daddy."
Also Read: Deepika Padukone: From Veronica to Malti, 4 captivating roles played by Chhappak actress
3. AR Rahman is part of International Music Band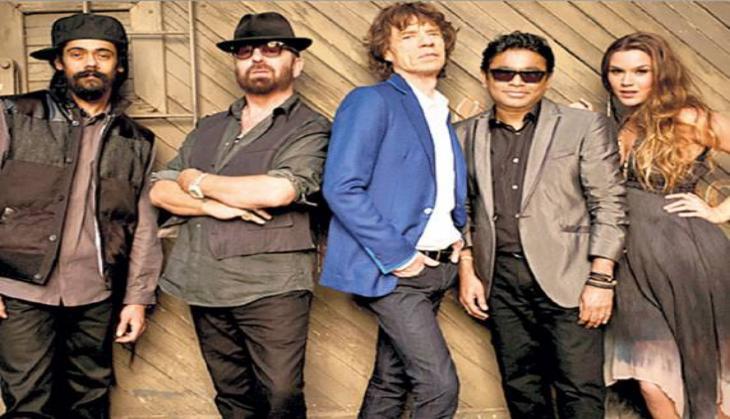 SuperHeavy
The celebrated musician is not just restricted to India or Indian bands, he is also part of an unconventional international band name SuperHeavy. The band is known for experimenting with the fusion of various kinds of genres. Apart from him, the band includes Mick Jagger, Joss Stone, Dave Stewart and Damian Marley. Together they have made the hit songs including Satyameva Jayathe and Miracle Worker.
4. AR Rahman unfulfilled "dream"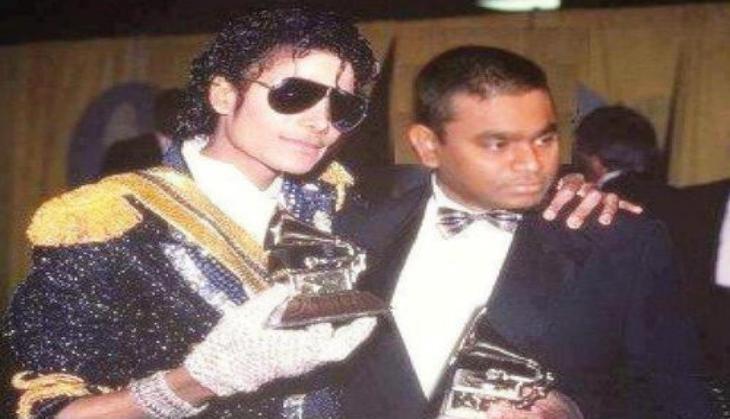 In an interview, the singer revealed that he has met the pop icon Michael Jackson and said that his first meeting with him was more introductory and mutual admiration. He was in awe when MJ spoke about the chords of his song Jai Ho and also decided to collaborate for a song. Also, he wanted to take a picture with MJ but he resisted thinking that it might get irritating for him. However, month after the singer's second visit pop icon died and hence collaboration could never happen as per Times Now.
5. A street named after him in Canada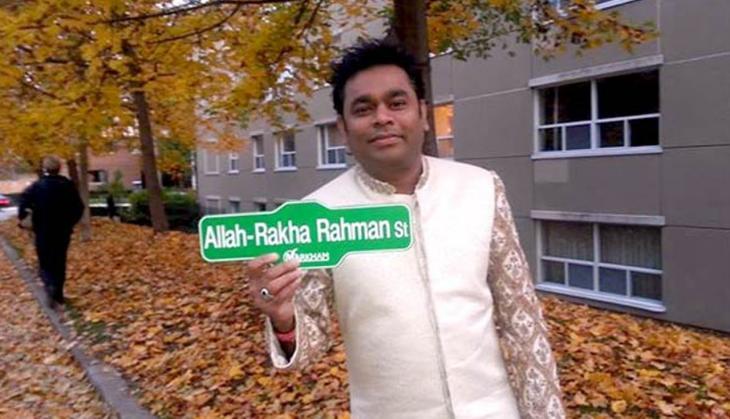 This is the most prestigious thing ever happened for an Indian, the Mozart of Madras has a street named after him in Markham, Ontario, Canada. He was honoured with immense contribution to the world of music and art. Also, he posted a picture of himself holding a sign of the Canadian street, "Allah-Rakha Rahman St," and captioned the image as, "Welcome to my street!"
Also Read: Bhajan singer Anuradha Paudwal breaks silence after Kerala woman claims to be her daughter