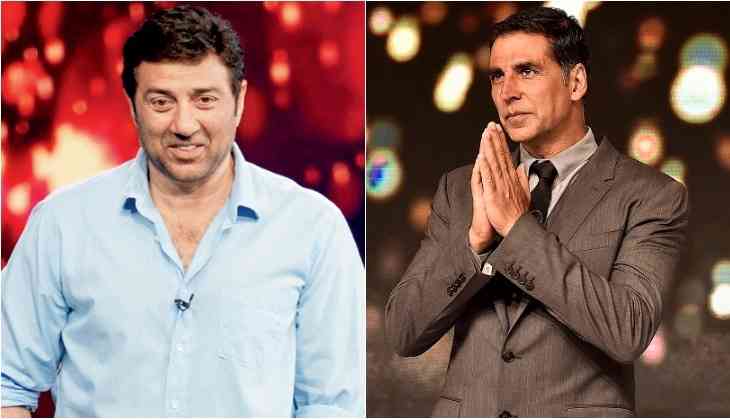 Bollywood superstar Akshay Kumar is celebrating his 51st birthday today and the whole Bollywood is wishing the Khiladi Kumar. Well, there is anyone in the film industry who has a fight with Akshay Kumar or rivalry with him, but today we are going to tell you about the rivalry between Akshay Kumar and Sunny Deol. It was actually happened because of actress Raveena Tandon and the fight to a level that Sunny Deol beat Akshay Kumar for it.
Before marriage, Akshay Kumar had a playboy image in Bollywood, and her affair with many actresses is the proof of it. Akshay Kumar in his time had affair with actresses like Raveena Tandon, Shilpa Shetty, Priyanka Chopra and even Rekha.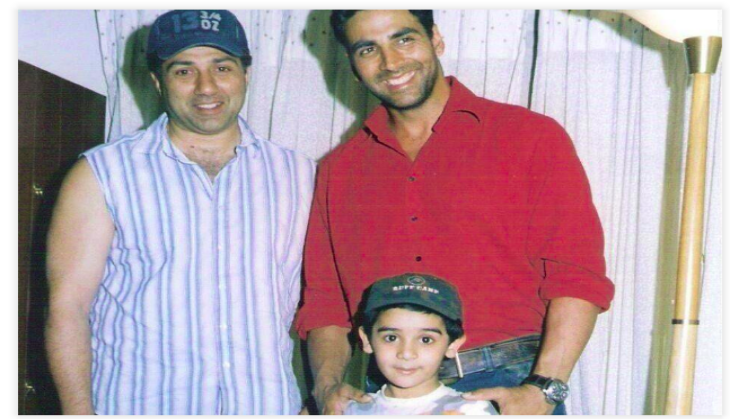 Sunny Deol Akshay Kumar
If believe to the reports Raveena Tandon had affair with Akshay Kumar for long three years but after that Raveena Tandon had a breakup with Akshay Kumar. After having a breakup with Akshay Kumar, Raveena Tandon was crying at the sets of film Ziddi starring alongside Sunny Deol.
Also Read - Singham 3 to be made without Ajay Devgn and this star will replace him and with a big twist
When Sunny Deol asked Raveena Tandon about the reason why she was crying she told the reason because of Akshay's flirtatious behaviour. After listening the story of Raveena Tandon, Sunny Deol went to Akshay Kumar and beat him. This is to notice that Akshay Kumar and Sunny Deol have worked together in Jaani Dushman.
Also Read - After Simmba and Kedarnath, Sara Ali Khan bags a film with Varun Dhawan; David Dhawan to direct and Rohit Dhawan to produce