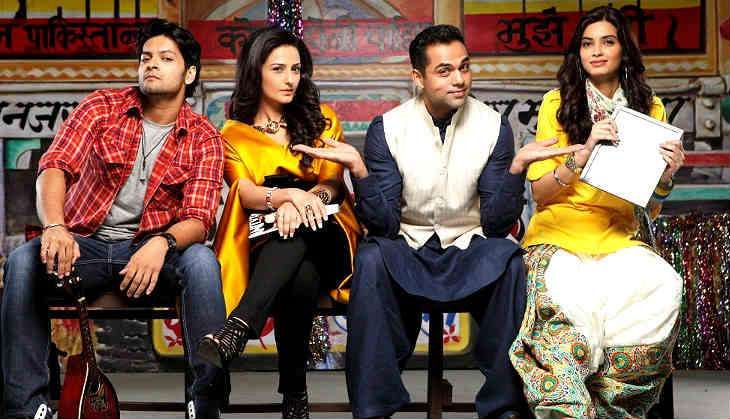 A chirpy bride -- Happy (Diana Penty) runs away from her wedding with an aspiring politician -- Dama Singh Bagga (Jimmy Shergill), to elope with her love -- Guddu (Alia Fazal). However, jumping in the wrong truck takes her to the other side of the border, where she lands up in the swanky mansion of Pakistan's former governor, Javed Ahmed (Javed Sheikh). Janab Junior of the house, Bilal Ahmed (Abhay Deol) takes charge of sending her back to India, but not before getting her married to Guddu. And here begins the confusion, which is what the sit-com Happy Bhag Jayegi is all about.
The film is a cross border comedy, directed by Mudassar Aziz and produced by Anand L Rai and Krishika Lulla.
What Stands Out:
1. Emotions win
Despite the unnecessarily stretched ending, Happy Bhag Jayegi seems to be a simple film which just wants to highlight human emotions. No, there is no politics, nothing about the cultural differences between India and Pakistan, and certainly no sermonising. And that's a relief. Instead, there are scenes like the one where Ali Fazal says "Ye toh waisa hi hai jaisa Yash Chopra ji ne Veer Zara me dikhaya tha". (This is exactly like what Yash Chopra portrayed in Veer Zara)
Mudassar's Happy in the film is impulsive, fearless and listens to her heart. And that is impressive. So when Happy convinces Bilal, in their small roof top conversation, that listening to your heart decreases the chances of regretful decisions in life, you find yourself vigorously nodding in agreement.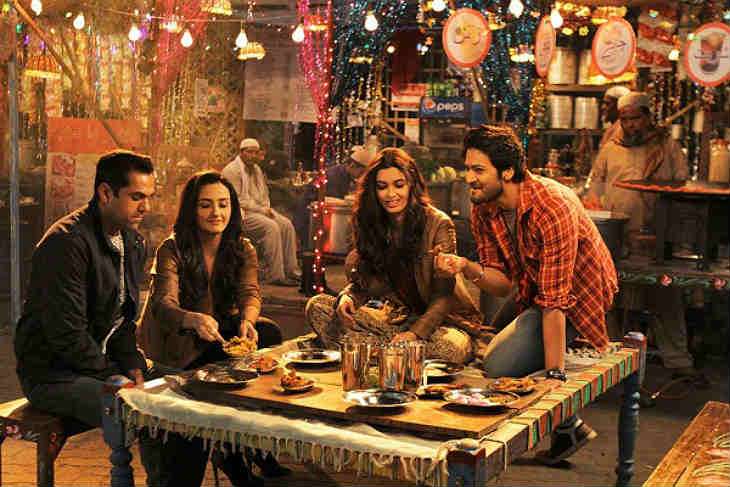 2. Easy characters
A lot of screen space is given to Abhay Deol and yes, the actor justifies his presence in the story. Abhay's Bilal has a certain kind of unmissable subtlety and humbleness. He is a 'proper' person. In fact he is so 'proper' that even when his character, Bila