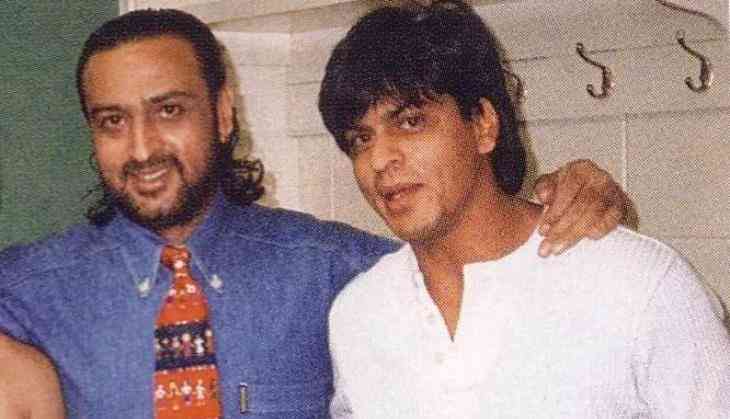 The 'Badman' of Bollywood, Gulshan Grover has also been successful and popular in Hollywood as well. Although he made his Bollywood career on his own hard work, whether he credits his Hollywood career to superstar Shah Rukh Khan.
In a recent interview, Gulshan Grover revealed that he signed his first Hollywood film after Shah Rukh insisted him. He revealed that he was working with Shah Rukh and when he told him about the offer, SRK asked him to take the first flight to Hollywood.
India Today quoted Gulshan Grover by saying "Shah Rukh and I were working in director Aziz Mirza's movie Yes Boss and that time, I had got selected for a Hollywood movie The Second Jungle Book: Mowgli & Baloo (1997) to play the main antagonist. It was the final call for me to come to Hollywood and sign the film. I was in a big dilemma and before turning down the offer, I went to Shah Rukh and made him read the script. He insisted that I should take the first flight to Hollywood,"
"I was so scared thinking that the (Yess Boss) director would sue me for doing this or cut my salary for making the loss. But Shah Rukh said, Tu ja, agar tereko kisika phone aaya bhi, you come and catch me. I will handle the situation here. You go my friend, sigh this film and make us proud'." he added.
However, Gulshan Grover also revealed how the film went away from him but it was destiny to him. "They said that I'll not be able to deliver. I was replaced by another actor but after shooting for two days with him, the director was not convinced and he only wanted an Indian actor with big eyes to play the role. Finally, I was called back and since then there was no looking back," said Badman.
Gulshan Grover credited his Hollywood career to Shah Rukh and said "I owe my Hollywood career to Shah Rukh Khan. He gave wings to my dreams. If he would not have pushed me that night to take the first flight for Hollywood, this would not have happened."
Now Gulshan Grover is making comeback on the silver screen with Rohit Shetty directorial Sooryavanshi. The film stars Akshay Kumar and Katrina Kaif in the leading roles. Reports are also that Gulshan has signed Mahesh Bhatt's Sadak 2 as well.
Also Read - Akshay Kumar hikes his fees and asks 54 crores for Rowdy Rathore 2?