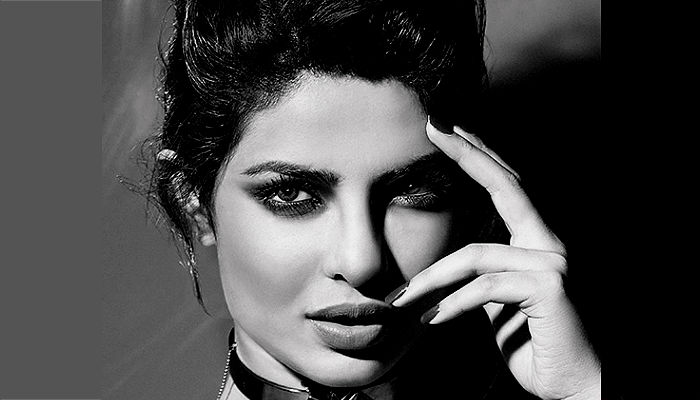 As the actor is busy with her international ventures, speculations around Priyanka Chopra's Bollywood projects are in the overdrive. Recently, it has been reported that the Quantico star will be seen in Sanjay Leela Bhansali's next.
However, the latest update on this film is sure to intrigue you even more. According to the buzz, actor Irrfan Khan will be seen alongside Priyanka in the film.
It should be noted that the director is now keen to make a film on popular poet and lyricist Sahir Ludhianvi, who penned down songs for films like Sadhna (1957), Taj Mahal (1963), and Kabhi Kabhie (1976).
Also read: Quantico season 2: Priyanka Chopra promises more action, manipulation & deception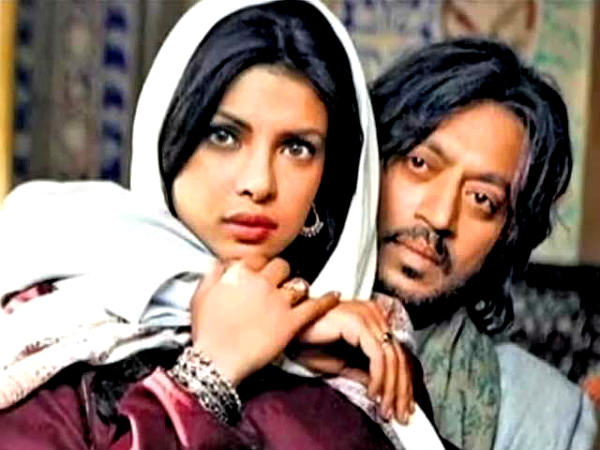 As the industry insiders reveal, there were many women in Ludhianvi's life but he never married. However, his relationship with poet Amrita Pritam was quite known. And in Bhansali's upcoming film, Priyanka is said to be playing the character of Pritam.
Both Priyanka and Irrfan have worked together earlier in 7 Khoon Maaf (2011).
Also read: Before Deepika Padukone, foreign media made a boo-boo with Priyanka Chopra, 4 others