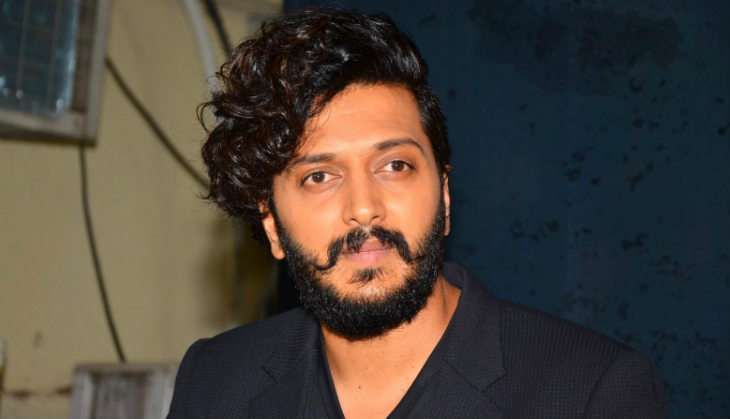 The year 2016 as yet has not been a great one for the adult comedy genre as two films, Mastizaade and Kya Kool Hai Hum 3 failed to create magic at the Box Office. However Great Grand Masti actor Riteish Deshmukh believes this genre is yet to be properly explored.
In an interview with Catch, he revealed that Great Grand Masti is one of its kind naughty horror comedy and hoped the audience will enjoy watching the film.
"You have to think of something new every time because the audience has a certain amount of expectations from the Masti Franchise. What we have in hand right now is a naughty horror comedy and this is my first attempt to explore this genre. I can vouch for the fact that this is the funniest film I have been a part of till date. Let's hope even the audience finds this equally funny," said Deshmukh.
Also Read: What separates Great Grand Masti from Masti and Grand Masti? Riteish Deshmukh explains
On being asked if Great Grand Masti is a situational comedy or a gag-based one, the actor said,
"Great Grand Masti is a situational comedy. However, sparingly there are a few gags in between but in wider perspective, it is completely a situational comedy."
Speaking about the failure of two sex comedies, Mastizaade and Kya Kool Hai Hum 3, Riteish said,
Also Read: Great Grand Masti to release on 15 July, but will it be affected by Sultan?
"I think the sex comedy genre has not failed; it is the films that have failed to live upto expectations. There are so many action films that have failed, but that does not mean the genre is no more accepted by the public. If the audience likes our film, even this one will do as good as Grand Masti. We are confident about the outcome Great Grand Masti."
Great Grand Masti releases on 15 July, 2016.