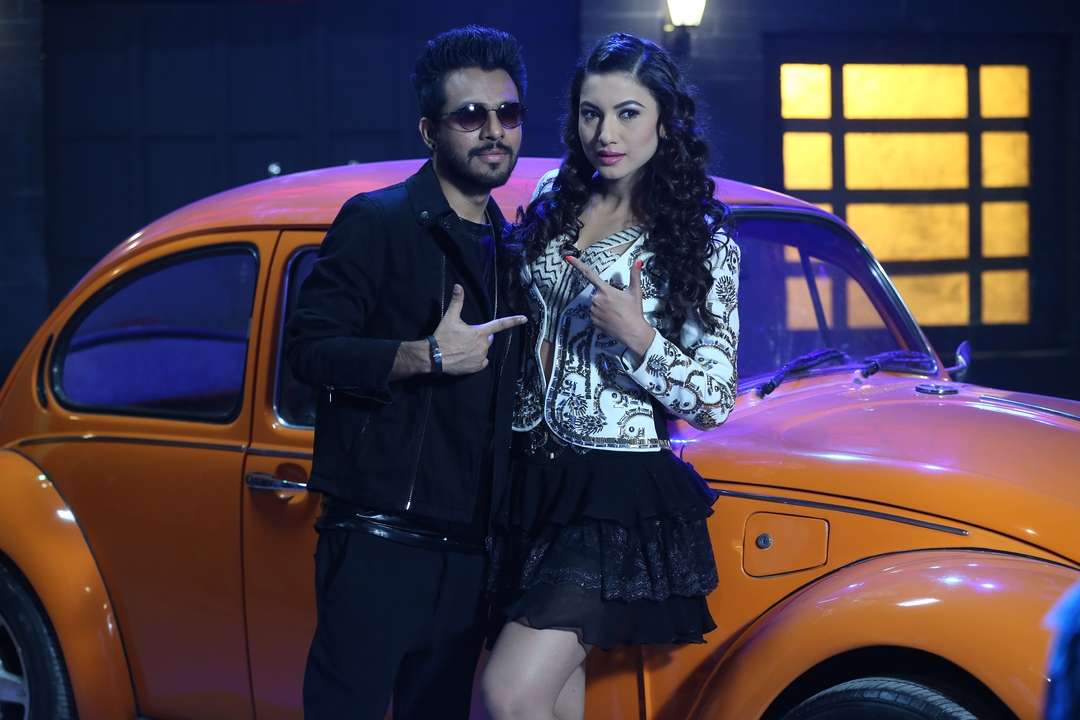 The actress will be seen collaborating with international rapper band, Bohemia in her next song
Gauahar Khan has recently shot for a song Teri Kamar Pe'. .The song features international rap sensation, Bohemia and the video is filmed on Gauahar Khan. The song opens with a melody that bursts into some R&B beats.
While talking about his latest track composer-singer Tony Kakkar said, "I wanted to create a track that could rock the joint when played in the club but still have melody and a soul. That's what differentiates a song from just noise. I have worked with Bohemia in the past as well and it is always a pleasure to collaborate with an artist with such great talent."
"It is a romantic video that depicts love at first sight. So we needed a face that would evoke that emotion from the viewers and who better than Gauahar Khan for that." added the Singer- Composer.