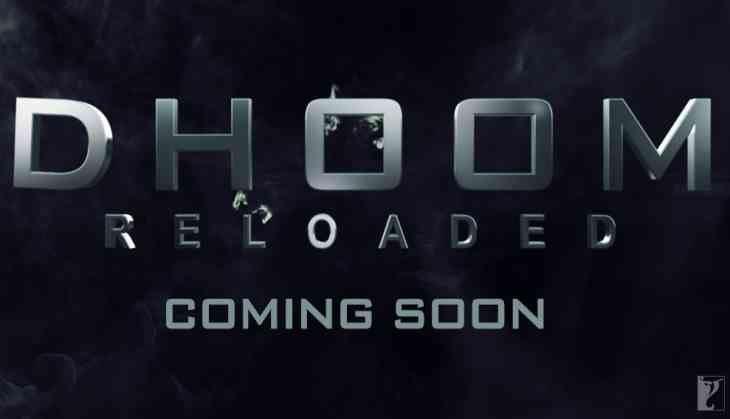 The well known 'chor' turned Police officer of Dhoom franchisee Uday Chopra was recently made an appearance after a really long time. But the actor wasn't spared by the wrath of the trolls. The trollers body shamed Uday Chopra for his looks and weight gain.
The actor was recently photographed in front of Emraan Hashmi's house in Pali Hill and from the moment the picture was shared on the internet the users of micro-blogging site are having a 'gala time' trolling the actor.
Not only he, but the famous Bollywood actress Nargis Fakhri was also dragged in the tweets by saying, "She might be feeling quite better now."
however, this is not the first time that Bollywood stars have been trolled on social media. Recently global megastar of India Priyanka Chopra was trolled on the Internet for no reason.
Here is some of the Twitter reaction:
From Dhoom 3 to Dhoom 4XL 😂😂 #UdayChopra pic.twitter.com/Sz6rkxSfVy

— Piyush Somani (@prvsomani) October 4, 2017
#UdayChopra
*After soaking chole overnight😂* pic.twitter.com/UJIIxZ9gDn

— Tweetera (@DoctorrSays) October 4, 2017
#UdayChopra Nargis fakhri would be feeling a lot better and lucky today

— Nikita Bhavsar (@nikitaybhavsar3) October 4, 2017