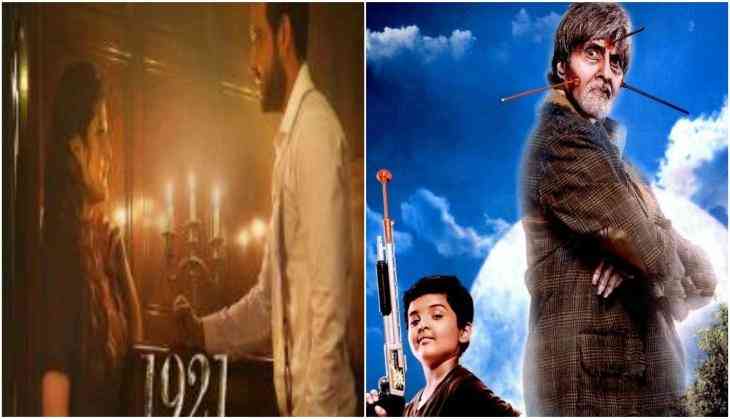 Horror stories excite and scare us and leave us wondering over the fact that what would have happened if these instances would have happened if anyone of us in reality. For those who have not seen ghosts, witches and vampires feel that it is only in our imagination but the image of these spooky creatures have been made possible by various Bollywood and Hollywood filmmakers who through the help of the 70 mm screen help their audience to picturize their image which can sometimes send chills down the audience's spine. Many attempts have been made by the B-town directors to create the scary and eerie environment for their audiences.
Bollywood actors try their level best to look stunning and impressive so that their fans like them but there were many actors whose appearance was so dreadful and gruesome on the screen that created a haunted atmosphere for their fans and gave them nightmares.
Here are 5 Bollywood actors who went too serious to look spooky in horror films. Check them out:
1. Amitabh Bachachan:
Big B's horror-comedy film, directed by Vivek Sharma, titled as Bhoothnath and Bhoothnath Returns not only scared the audience but also change the mindset that ghosts can also be a friends.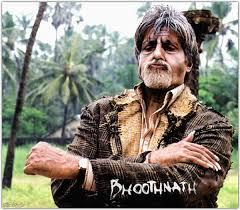 Amitabh Bachchan (Twitter)
2. Ajay Devgn:
Ajay Devgn's Kaal: The Jungle film directed by Soham Shah and jointly produced by Shah Rukh Khan, Gauri Khan and Karan Johar was an Indian natural horror film. Ajay Devgn's avatar as Kaali was a spirit of the dead tourist guide in the film who was responsible for all the incidental deaths that took place in the jungle.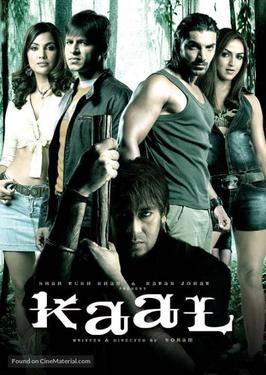 Kaal (Pinterest)
3. Jackie Shroff:
Jackie baba played the character of a dreaded pirate in Bhoot Unkle directed by Mukesh Sehgul who has been lying dormant for 100 years and looked dangerous in the movie, but he too played the role of a friendly ghost.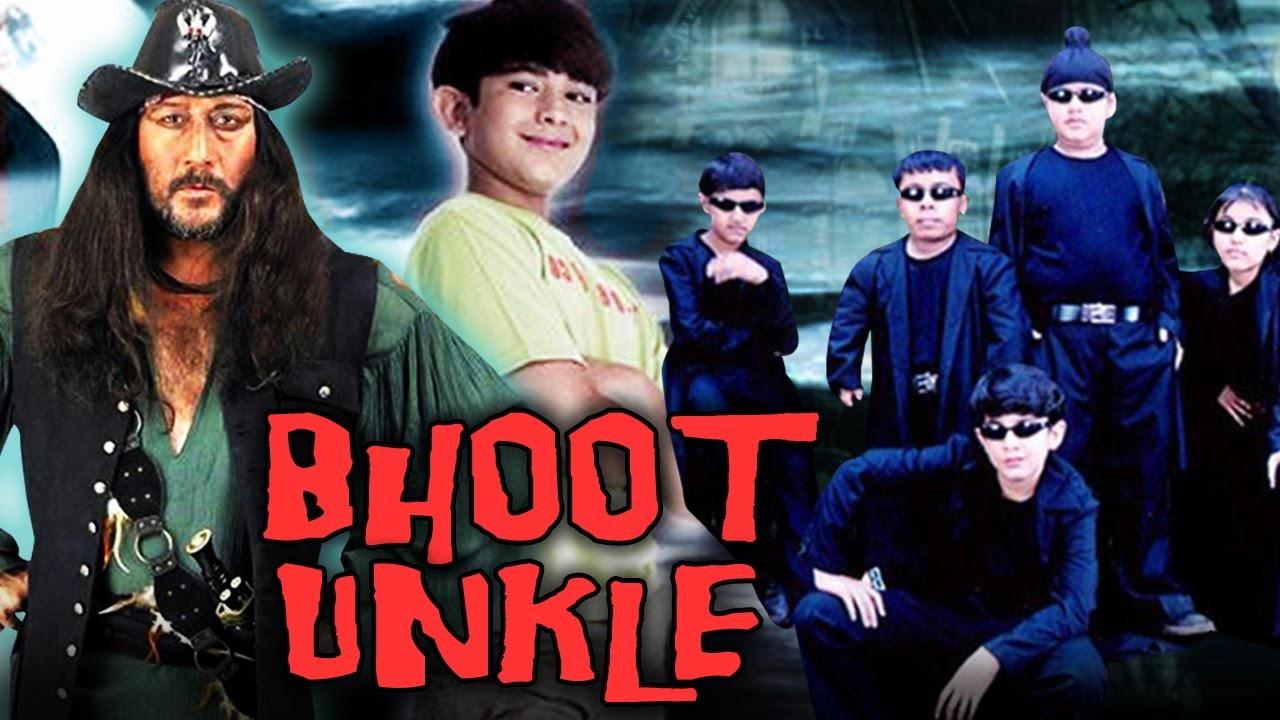 Bhoot Unkle (Pinterest)
4. Shah Rukh Khan:
King Khan acted in Paheli film directed by Amol Palekar. SRK's role in the movie, gave quite a traditional touch to the ghost in the film. The film is about a ghost who falls in love with a beautiful village girl, played by Rani Mukerji, and then the story unfolds.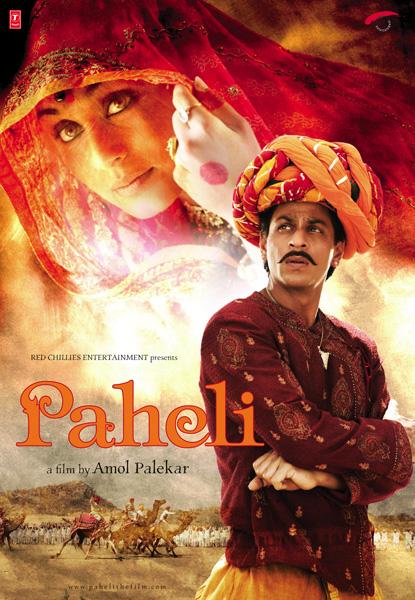 Paheli (Pinterest)
5. Karan Kundrra:
Karan's upcoming film 1921 directed by Vikram Bhatt is a horror movie and a supernatural thriller. Kundrra, who plays a consummate pianist later turns into a horrific ghost. This time Karan's performance is full of unexpected twist and might give you goosebumps as the movie has inducing horror scenes.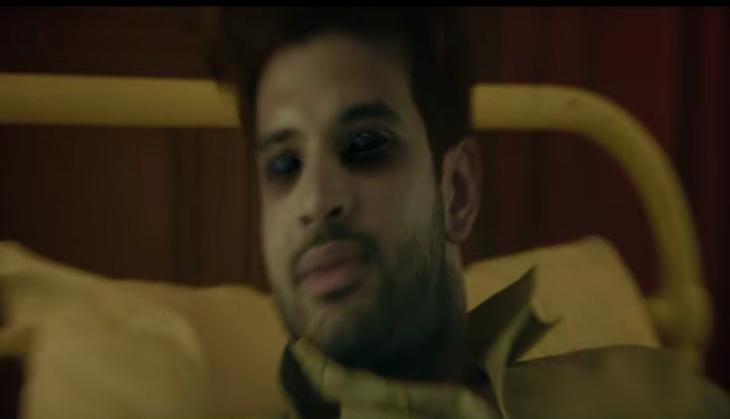 Karan Kundrra (Youtube)