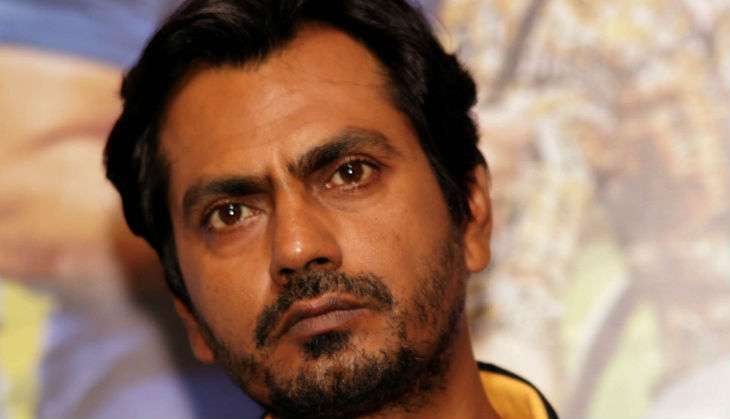 Actor Nawazuddin Siddiqui, who is currently busy with the promotions of his film, Freaky Ali, has said that Sohail Khan is the coolest director he has ever worked with.
While promoting the film in Mumbai, Nawazuddin said:
"I find Sohail Khan a damn cool director. He is a spontaneous director and he is by far the coolest director I have ever worked with. He creates such an atmosphere on the sets that you perform even difficult scenes with a lot of ease. He doesn't put any pressure on actors."
Freaky Ali, presented by Salman Khan, also features Arbaaz Khan and Amy Jackson.
When asked about his co-stars, he said:
"I am thankful to my director Sohail to give me such a wonderful co-star like Amy. I had a great time working with her. Amy understands Hindi very well. I have seen her previous work and she has done some great work in the past."
Freaky Ali is the story about a man who becomes a star golfer overnight. When asked about the challenges of essaying such a character, he said:
"I have never played golf in my life and I had to learn it for this film. It was not easy for me to learn golf as it's a very technical game. I practiced for eight to 10 days before starting the film."
Freaky Ali is slated to hit the screens on 9 September, where it will clash at the Box Office with Sidharth Malhotra-Katrina Kaif's Baar Baar Deko.
-- quotes from IANS