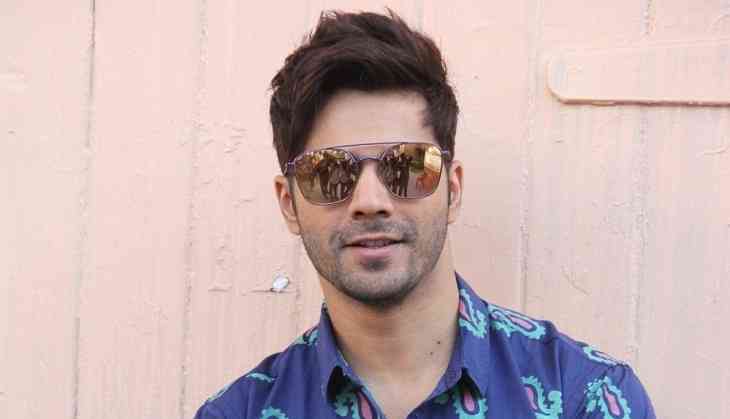 Karan Johar's most anticipated film Kalank has hit the ground really hard. Varun Dhawan was riding high but when he saw the response it really hit him hard, according to him it was his best movie ever but since the film has fallen down he is not able to come out of the shock.
The actor who celebrated his 32nd birthday a few days ago was really sad about the fact and didn't even want to celebrate his birthday, but thanks to his friends who were there when he needed him the most and decided to celebrate his birthday in the most different way in Thailand.
After receiving such a warm gift by his friends he released a YouTube video where he talked about his film's failure. In the video he revealed how the film's failure took him, he said that to be very honest he didn't expect the failure and was feeling a bit low due to it. He added, In fact, people asked him to don't show your reactions.
He further added that it was his friends who kept him encouraged and said pack your bags and when Varun asked where they are going to which his friend replied 'Muay Thai' and the rest is the history.
Here have a look at the video and you will know how Varun's birthday went.
Coming back to his film Kalank was the biggest opener in Bollywood this year but soon we saw a drop in the box-office. The film was helmed by Abhishek Varman and was produced by Karan Johar. Apart from Varun Dhawan, the film starred Aditya Roy Kapur, Kunal Khemu, Sonakshi Sinha, Alia Bhatt, Sanjay Dutt, Madhuri Dixit and Kiara Advani.
Also Read-
Harleen Sethi has shocking reply on breakup with Vicky Kaushal says, 'it's good what happened, happened'