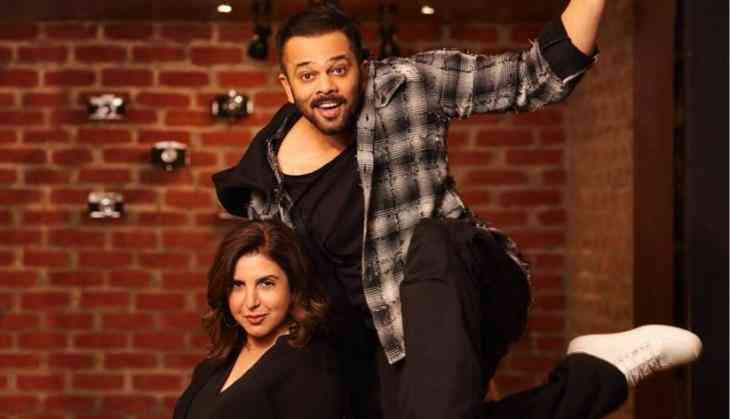 After the huge success of Simmba, director Rohit Shetty has revealed that now he is planning to take forward his production house, Rohit Shetty Picturez. He has planned to hire filmmakers to direct under his production house. Now the director has finally made an official annoucement that successful filmmaker Farah Khan will be directing for him under his production house, Rohit Shetty Picturez.
According to a report of Bombay Tims, Rohit Shetty has finally signed Farah Khan to direct an action comedy under his production house. Faran Khan told Bombay Times, "Sometimes, the universe conspires to give you what you didn't even imagine. Together with Rohit, who I genuinely love as a brother and whose work ethic I respect and share, I can only promise a mother of all entertainers! I can't wait to say 'Roll, camera...' for this one."
Rohit Shetty on hiring Farah Khan said, "It's a privilege for my banner to have Farah direct a film for us, as she is talented and hard working. It will definitely be a wonderful association. I can't wait to start work with this powerhouse of talent. I am looking forward to it."
The film is being told as the larger-than-life film and it will be the first film under Rohit Shetty's production that not will be directed by Rohit Shetty himself. Besides this film, the reports are also coming that now Rohit Shetty is also planning to enter Digital platform and one of his assistant director Sneha Shetty will be directing one project for him.
Also Read - Guess who is Gully Boy actor Ranveer Singh's favourite actor?