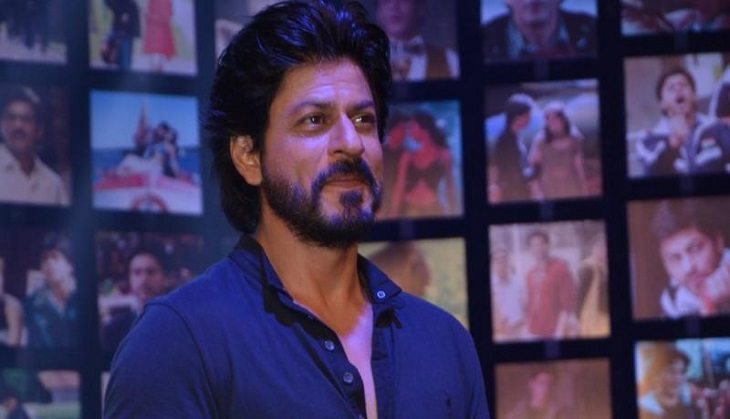 Shah Rukh Khan may have successfully donned the hats of an actor and producer. But ask him if when he'll be seen in the director's chair and the actor says he isn't ready yet. 
The Fan star told IANS: "I find it (directing) to be a very lonely job. I think if I have to direct, I need to gain my confidence in the next five years. As of now I just feel very scared to direct. I don't know when to say, 'Okay, cut'."
The actor also revealed that he had plans to take to directing films in the future. He said that he needed training for the same. He told IANS:
"I have plans to do that in the next two to three years, I should go and take some course for three months to see how exciting it would be to tell a story. I don't know if I can call the shots," he added.
Shah Rukh is currently busy promoting his upcoming release Fan. The actor revealed that director Maneesh Sharma had wanted to make this film a few years ago with him but had been discouraged by producer Aditya Chopra because he thought Maneesh was not ready to work with a big name like Shah Rukh. 
Fan releases on 15 April.
-- IANS