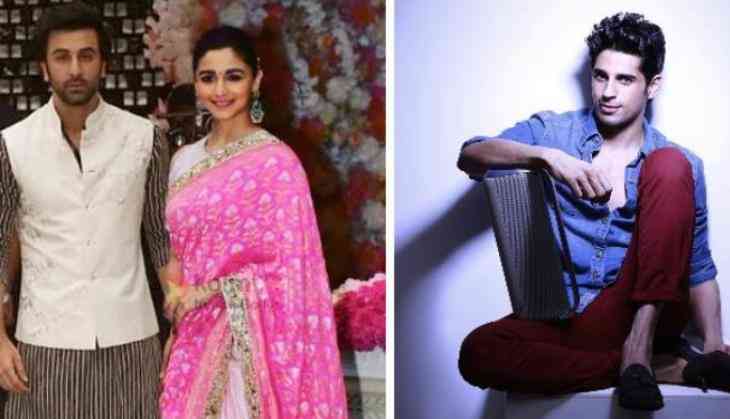 Bollywood actors Ranbir Kapoor and Alia Bhatt are in the headlines for their newly alleged relationship and few days back in an interview, Ranbir Kapoor aceepted that he is dating Alia Bhatt. Ranbir Kapoor then told the relationship is new and it neeeds soome time. In the midst of this reports are coming that Sidharth Malhotra is not happy with Alia Bhatt's closeness with Ranbir Kapoor and he is totally ignoring her.
Also Read - Varun Dhawan dumbs brother Rohit Dhawan, has no time to sign his film
There were the reports earlier that Sidharth Malhotra and Alia Bhatt were dating each other, however they both never accpeted it publicly. Both have spotted together a lot in parties and during a chat show they were clearly hinted they are in relationship. Now according to media reports, nothing is going good between Sidharth Malhotra and Alia Bhatt.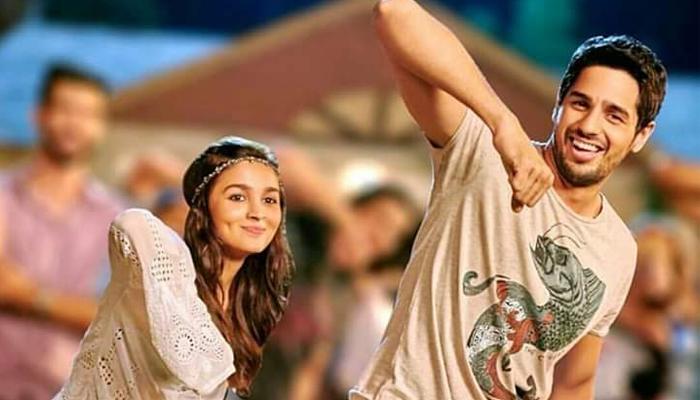 Sidharth Malhotra Alia Bhatt
It is known that just a few days of breakup, Alia Bhatt started dating Ranbir Kapoor and it has hurt Sidharth Malhotra. The recent media reports suggests, 'Alia and Sidharth came front to front in an party but he started ignoring Alia Bhatt. Even Sidharth didn't respond to Alia Bhatt''s 'Hello'. Even Alia did a message to Sidharth on his birthday but Sid didn't reply.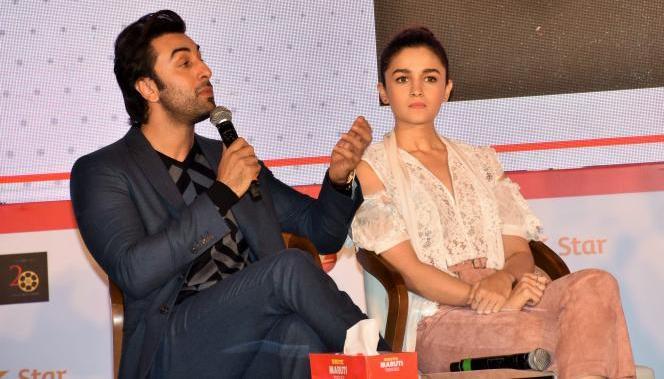 Ranbir Kapoor Alia Bhatt
These days Alia Bhatt and Ranbir Kapoor are busy in the shooting of Ayan Mukerji's film Bramahstra in Bulgaria and she mostly shares Ranbir Kapoor's pictures from her social media account. This is being told that Alia and Ranbir have maintained a strong bond in between Kapoor and Bhatt families.
Also Read - Chanakya: Ajay Devgn to play double role in Neeraj Pandey's film narrating the story of modern 'Kautilya'