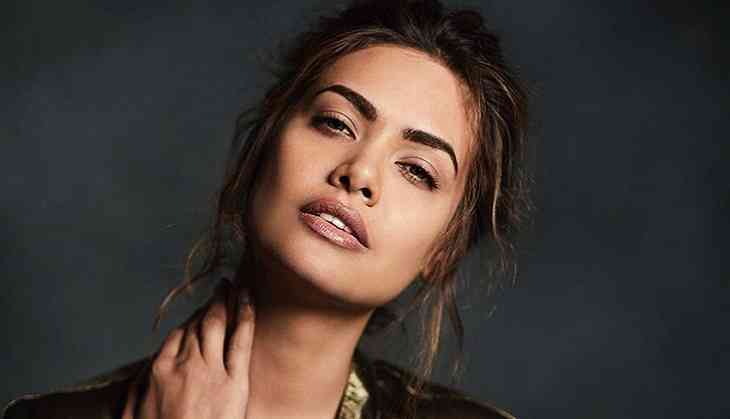 Esha has collected money through crowd funding to help a figure skater
Esha Gupta, who was last seen in Commando 2 earlier this year, has decided to support a figure skating champion, Nikhil Pingle get one step closer to achieve his dream.
Esha made the donation through a crowd funding website. Nikhil Pingle is an upcoming Ice skater who has been performing consistently well in competitions across India. He is now looking to train at the Olympic training facility in Canada, for which he needs financial support.
Commenting on this, Esha said, "I learnt about Ketto from a friend. Being a sports enthusiast I would love to promote all sports, especially the ones not recognised in our country yet. There is so much burgeoning talent in our country, but most of the people don't make it because they don't get a chance. Being a public figure gives us the opportunity to be able to help someone achieve their dream, so I am thankful to the universe to have given me this chance."
On work front Esha will be next seen in Baadshaho with Emraan Hashmi and Ajay Devgn and is also part of a Tamil film, Yaar Ivan.