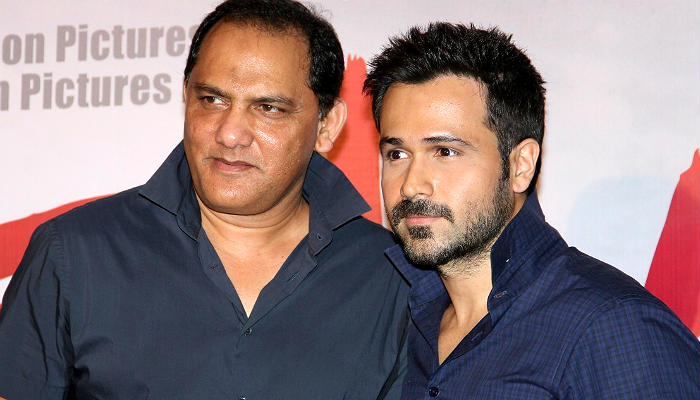 Seems like actor Emraan Hashmi has delved too much into the character of his upcoming Bollywood film. The actor, whose last on screen outing was thriller drama -- Mr X, is currently working on a biopic of Indian cricketer Mohammad Azharuddin.
Recently, photos of his look from the film were circulated, and Hashmi looks a lot like the controversial cricketer.
Now, as revealed by industry insiders, the Murder star has gotten so much into the skin of his character that he has now started mimicking Azhar's mannerisms, unconsciously. So much so that his family has been telling him that his mannerisms, off late, bare an uncanny resemblance to that of the cricketer.
Also read: After Raaz Reboot, Emraan Hashmi to star in Murder 4
"Azhar had a habit of bobbing/nodding his head while talking, and he also used to eat his food in a peculiar way. Emraan had picked up those traits while shooting for the film, but subconsciously Emraan also has picked up these traits off camera as well. In fact, he even shot a couple of videos imitating Azhar," quoted a source.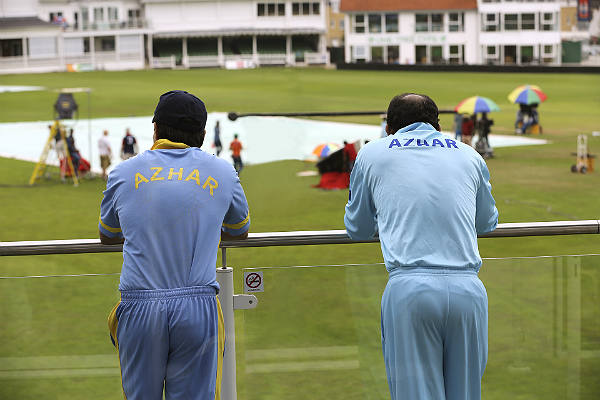 Even the director of the film, Tony D' Souza, is amazed by this sudden change in the actor's habits. He said:
"It was quite amusing to see them together because both of them would do it at the same time, making the resemblance far too obvious even when the cameras were not rolling.

Emraan has worked hard to get the body language right which included keenly observing the way Azhar speaks, walks, even the way he holds his fork and knife while eating. As part of his prep, he even shadowed the cricketer at least for a month."
Also read: Raaz 4: Debutant Gaurav Arora excited to share screen space with Emraan Hashmi