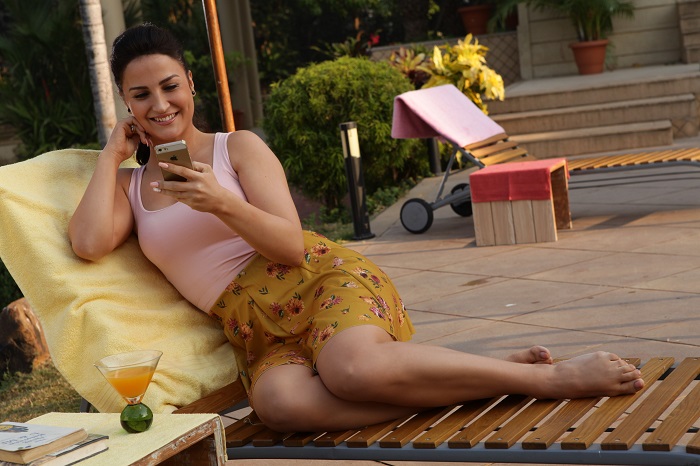 Post Mickey Virus, Elli Avram is gearing up for the release of her second Bollywood film, Kis Kisko Pyaar Karoon, starring Kapil Sharma. While interacting with Catch, the actress said,
"My experience of working with Kapil Sharma has been great. I feel so blessed to work with fun, positive and happy people. Kapil has been very supportive. He used to guide me on how to approach a comic scene so yes, it was good fun."
Also Read: The Great India Laughter Challenge to Kis Kisko Pyaar Karoon - Kapil Sharma's journey from a stand up comedian to an actor
Kis Kisko Pyaar Karoon clashes with two other films, Calendar Girls and Bhaag Jhonny on 25 September. However, Elli doesn't seem to be bothered about any of that. She said,
"I am not here to be into the number game, I am only here to live my dream which is to act in films. If my movies become Box-Office hits, it is just a plus. I have left my country to live my dream. If I become big or what-so-ever, that would be very good but I am already happy for whatever I have achieved.

I loved the script of Kis Kisko Pyaar Karoon and that is enough for me. The film's destiny is what it is and I cannot do anything about it." Having said that, she does remain "pretty confident" about the film.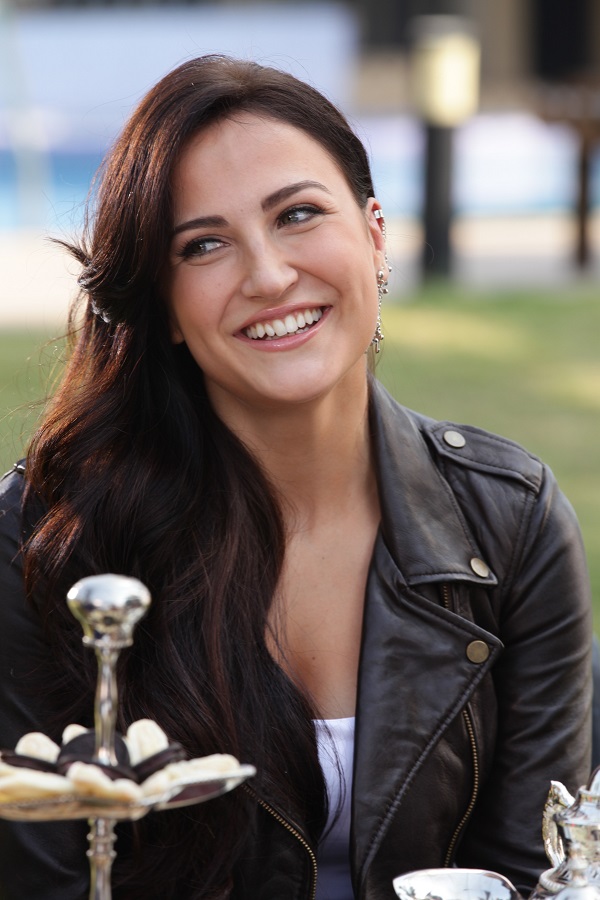 Despite being a part of Bollywood since many years, many actresses are still not fluent in Hindi. However, Elli doesn't have that problem. She explained,
"I worked hard to learn Hindi. I used to struggle to understand a single word during Bigg Boss and now I can not only understand Hindi but I also communicate in the language fluently."
One person who has supported Elli the most since her Bigg Boss days has been Salman Khan and the actress acknowledges his support.
"Salman Khan and I are great friends. He is a person whom I can contact anytime. I know he will be there to help me whenever I am in need. I truly feel so blessed that I have Salman Khan as a friend.

When I entered Bigg Boss, I did not expect such support from him. Every week I was like 'Did he just say that about me?' I will be grateful to Salman Khan throughout my life," she added.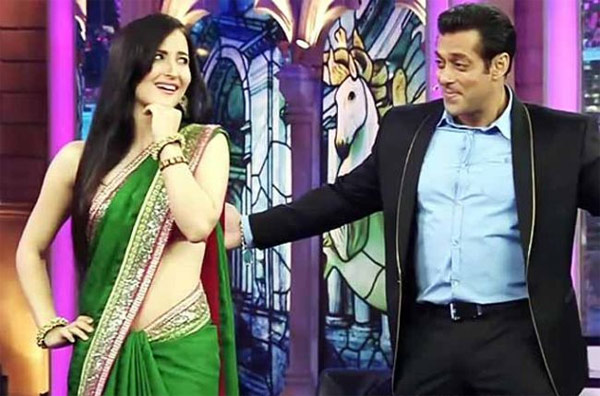 Speaking about the possibility of working with Salman, the actress said that though there is nothing in the pipeline yet, she obviously hopes for an opportunity to work with the star.
"I think you should ask Salman Khan. People always ask me, but I have no answer to this question!" she stated.
Like most of Bollywood actresses, Elli too wants to work with Sanjay Leela Bhansali.
"I would love to act in a film directed by Sanjay Leela Bhansali where I would get to show my Indian side. The first thing I fell in love with when I came to Bollywood was Indian culture and I would love to depict the same on the big screen. I want to do the classical kind of Bollywood dance and that is what I love the most.

It is so unique and beautiful! I would also really love to do an ABCD 3 with Remo Sir. There are so many other directors with whom I want to work with, so it will be difficult to name just a few," she said.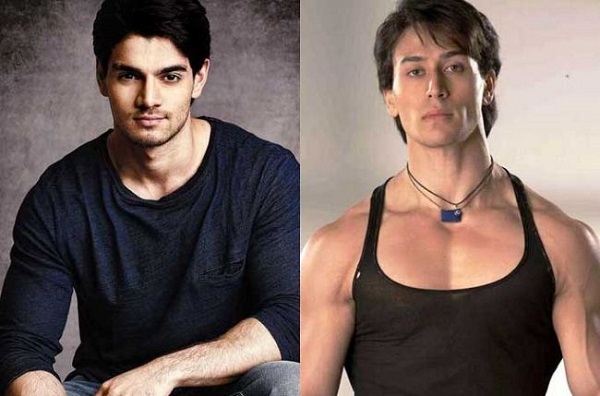 Apart from a desire to work with Salman Khan, Elli also wants to work with Tiger Shroff. According to her,
"He is a fabulous dancer! I would love to work with Sooraj Pancholi as well as he is very talented and a unique actor."