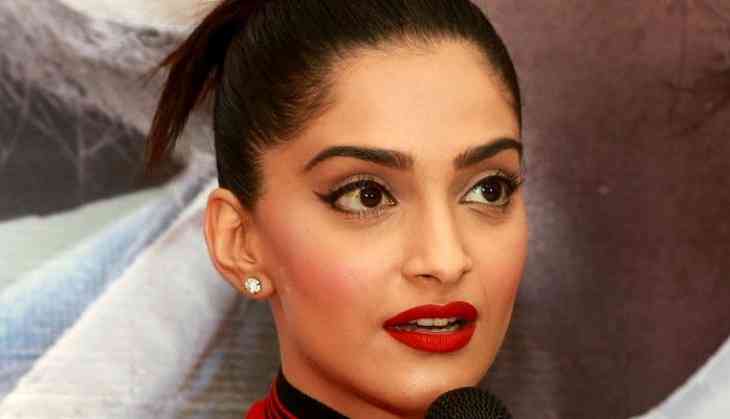 Recently the plot of Akshay Kumar, Sonam Kapoor and Radhika Apte starrer, Padman was revealed on the net by a website.
The website in a bid to sensationalise the story carried the item with a click-bait headline, "Revealed: #Padman @Akshaykumar's Extra Marital Affair With @sonamkapoor."
Sonam was definitely not amused by this. She tweeted to express her displeasure. "Seriously guys... is this the way you guys write headlines? Ridiculous and disgusting way to speak about films." (Sic)
Padman is based on the story of Arunachalam Muruganantham, the man who invented low-cost sanitary napkins for rural and underprivileged women.
Directed by R. Balki, the film is slated to release early next year.