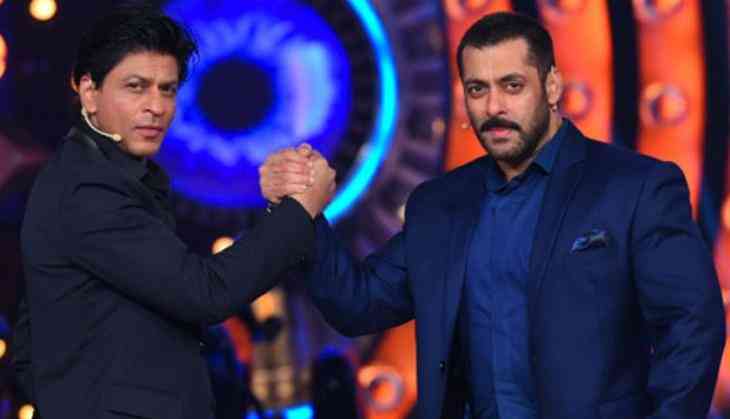 Do you know this rare connection between Shah Rukh and Salman Khan's name
Shah Rukh Khan and Salman Khan are very similar to when it comes to their stardom and family, however, the level of stardom is totally different to each other. The friendship and the rivalry of both the superstars are very known and whenever they both have committed to any project, they have done it with their full forces. Now today, we are going to tell you a rare and a different connection between both the superstars.
Well, while you may think that you know everything about the stars, there is something that even you may have not have noticed.
Here we are telling you about a special and rare connection between both the star's name. Everyone knows that Salman Khan's real name is Abdul Rashid Salim Salman Khan, however, later the name was only focused on Salman Khan. Now do you know what was the initial name of Shah Rukh Khan, actually, Shah Rukh's maternal grandmother gave him the name Abdul Rahman, however, later Shah Rukh's father changed his name because he didn't like that name.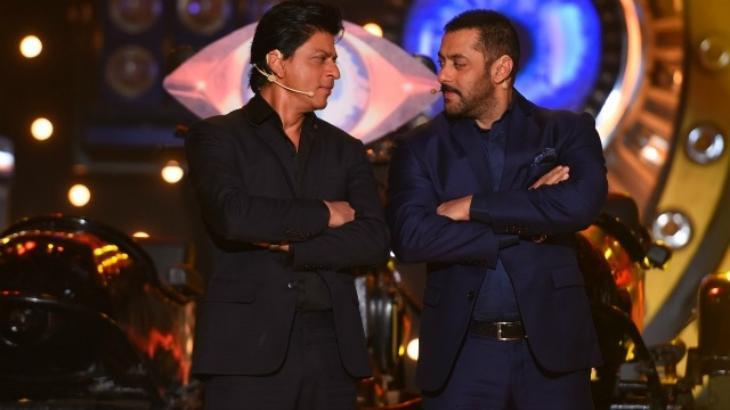 Salman Khan, Shah Rukh Khan friendship
Now, the common thing in between both is that the name of both superstars is same 'Abdul' and even the surname of both started with 'Ra'.
So it is surely an interesting thing to know for both the superstar fans. However, despite that, there are many things which are totally different from each other. As Shah Rukh Khan came from Delhi to achieve the biggest level of stardom but Salman Bhai is Mumbaiya and he always was connected with a film background.
On the work front, Shah Rukh Khan is busy with the shooting of his film with Aanand L Rai and Salman Khan is busy in the shooting Race 3.