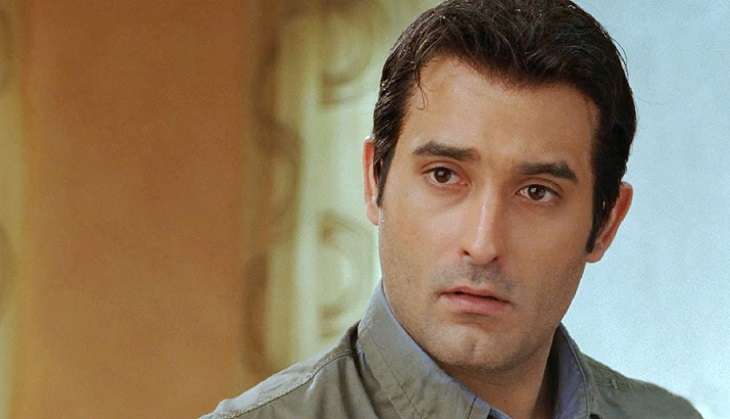 After a glorious 15-years in Bollywood, Akshaye Khanna disappeared from the silver screen after his film, Gali Gali Chor Hai in 2012.
The actor is back after a four-year hiatus and will be seen on screen next in Rohit Dhawan's Dishoom.
When asked to explain his absence, Akshaye said:
"I had some personal issues which I had to sort out so I couldn't work for a while... But I am really thrilled to be back with Dishoom and a couple of other films this year."
John Abraham, who plays the lead in Dishoom, said he was grateful to have worked with Akshaye. "I have been a huge fan of Akshaye Khanna, so the fact that he is in this film means so much to me. He is a fantastic actor," he said.
Dishoom director Rohit Dhawan also lavished praise on Akshaye. "I don't think anyone has such great understanding of material. It's been an absolute pleasure and joy to direct an actor like Akshaye Khanna," he said.
On being asked why he picked Dishoom, Akshaye - who is known to be picky about his roles - said: "There were many reasons. I found just one line of the film's story so fresh. A major Indian cricketer gets kidnapped just 36 hours before an India-Pakistan's match. Just that simple one liner is so interesting. And the fact that I kidnap him makes it even nicer!"
-- Sourced From Ami Seth (Bollywood News Services)