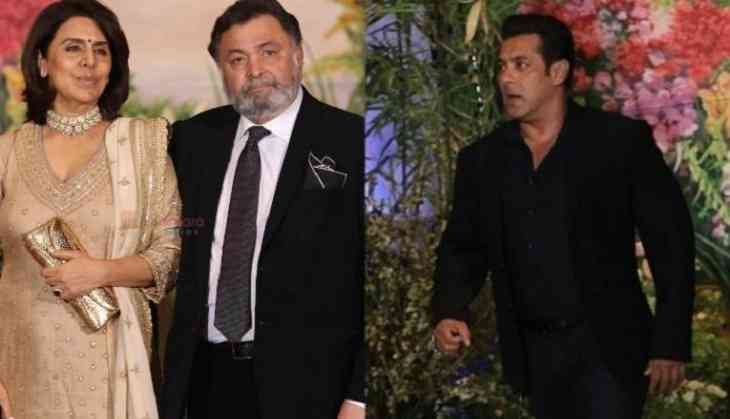 Neetu ranbir Kapoor - Salman khan
Bollywood parties most of the time becomes a part of discussions because every time something happens in those parties that turn rivalries for Bollywood stars. Now Salman Khan is a famous star when it comes to doing fights and rivalries in the film industry and it becomes much bigger when it connected with his most dear enemy Ranbir Kapoor.
Now, something happened in Sonam Kapoor's wedding reception that really took things nasty for two families. According to some media close sources, the celebrities were lost their controls after drinking so much in the reception party. In that time Salman Khan did something that born a new controversy.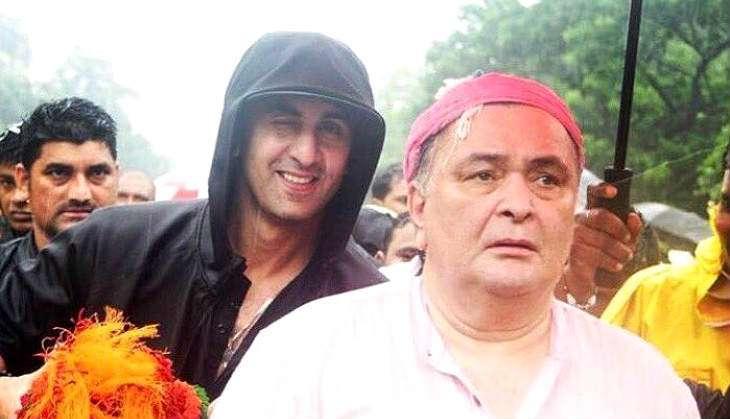 Ranbir Rishi Kapoor
Salman Khan came to meet Boney Kapoor, but he ignored Arjun and Rishi Kapoor both and moved to meet others. But Rishi Kapoor got hurt with this disrespect of Salman Khan with him. Till then Rishi Kapoor was at the party he was so upset and angry and he threw his all anger towards Sohail Khan's wife Seema Khan. It was heard that Rishi Kapoor said several things to Seema Khan and like all idol, Bahus Seema also told things that Rishi Kapoor said to her to her husband Sohail Khan.
Also Read - When Raazi actress Alia Bhatt herself accepted she wanted to marry Sanju actor Ranbir Kapoor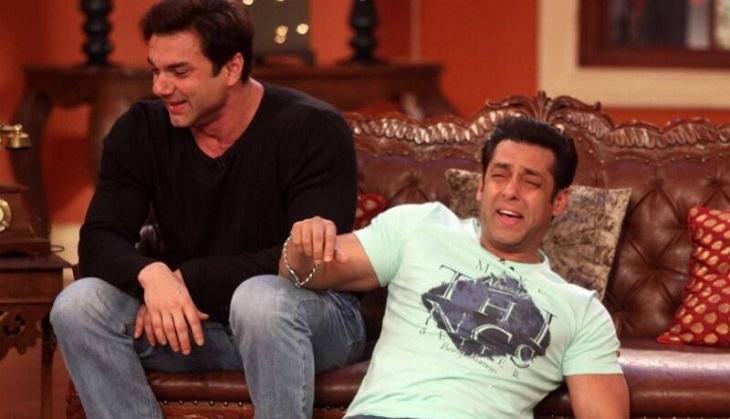 Salman Khan Sohail Khan
Reports are that Salman Khan also got to know about this behaviour of Rishi Kapoor but before the things got out of control Rishi Kapoor's wife Neetu took the things in her control and made apologizes to Sohail Khan for Rishi Kapoor's behaviour. Well, the interesting thing is that during the whole incident Ranbir Kapoor was not presented at there.
Also Read - Neha Dhupia revealed this celebrity played an important role to get her married to Angad Bedi