The story of Bollywood legends Dharmendra and Hema Malini is straight out of a Hindi film. The two bonded on the sets of 1970 film, Tum Haseen Main Jawan.
The He-Man of Bollywood was then married to Prakash Kaur - with whom he had two sons. However, he fell in love with Bollywood's dream girl.
Dharmendra and Hema Malini's wedding was picture perfect happy ending of every romantic Bollywood film. The two decided to convert to Islam as the Hindu religion does not permit two marriages and Dharmendra's first wife did not want a divorce.
Also read: After Salman Khan, a Dharmendra theme based restaurant, 'Garam Dharam' opens in Delhi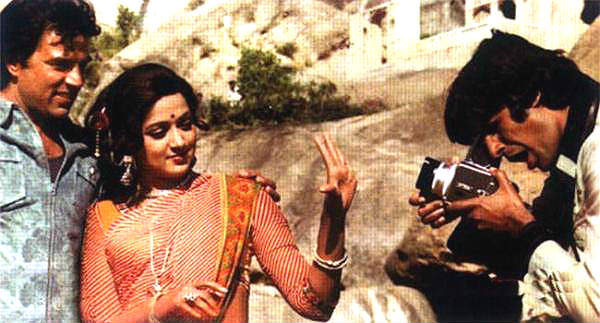 Like most fathers, Hema Malini's dad was not too happy about his daughter getting married to a man with two children. This was one of the major reasons why the couple only tied the knot after Hema's father passed away.
Also read: Aamir Khan has already planned a special screening of Dangal for Dharmendra
The actress then said she found the actor to be strong and silent. In one of her interviews, she admitted to having fallen for Dharmendra after watching his "cute dance moves" in the song Main Jat Yamla Pagla Deewana.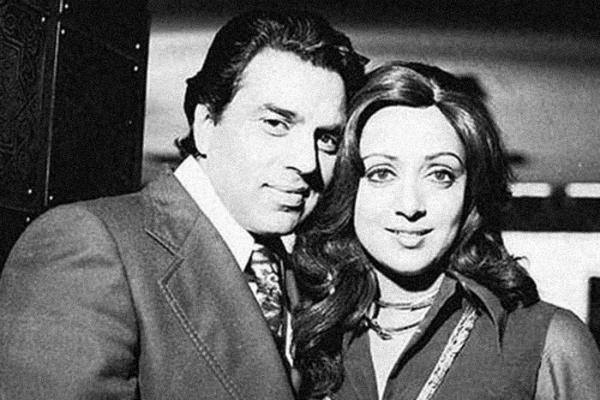 The couple dated for over five years before getting married. 32 years later, they're still going strong. The duo have acted in 42 movies together and have never failed to impress the audiences with their evergreen chemistry.
Also read: As Bollywood biopics boom, we ask stars who they'd like to play if given a chance
-- Text by Himesh Mankad