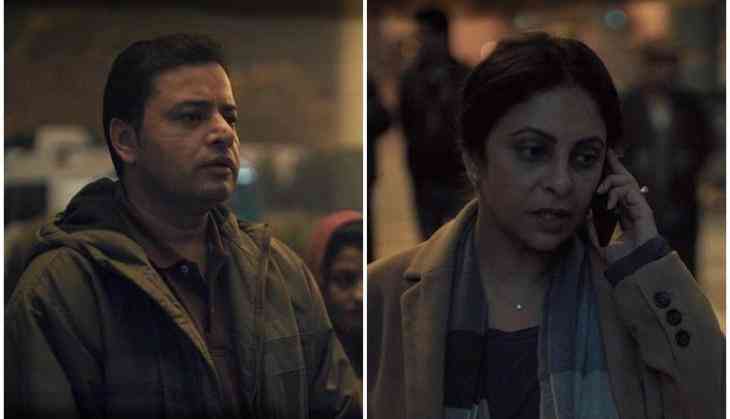 Delhi Crime which has taken the internet at the blaze, this web series which is being featured on Netflix is being liked by everyone but somewhere all the liking there is criticism too which is brewing day by day. The series which is based on 16th December 2012 Rape case gives chills in our spine just by the name 16th December everyone feels the pain that Nirbhaya suffered.
Web series that was helmed by Richie Mehta has been sued by SHO Anil Sharma, Delhi Police Lodhi Colony. Anil was not pleased after watching the series as the series showed him irresponsible and dull. Whereas he was not at all irresponsible in real life rather he was the one who helped them to crack the case, in fact, he was also praised by higher officials. Anil was SHO of Vasant Vihar in 2012 when this rape case happened.
He said that he was wrongly portrayed in the series and in the film apart from being portrayed as dull and slow he was also shown who is only interested in the gym while the investigation is going on. He also added that during the ongoing on 2012's case he lost his father as well as his elder brother but this didn't stop him in fact when he was about to perform the last rites of his brother he got a called from his senior officer who holds him about this case. He left the rites immediately and reported the officer, in fact, he didn't even tell the officer about the tragedy back home.
Series stars Shefali Shah as DCP Vartetika Chaturvedi who handles the whole case bravely.
Also Read-
Video: SOTY 2 actress Ananya Panday tries to prank co-star Tiger Shroff; goes wrong