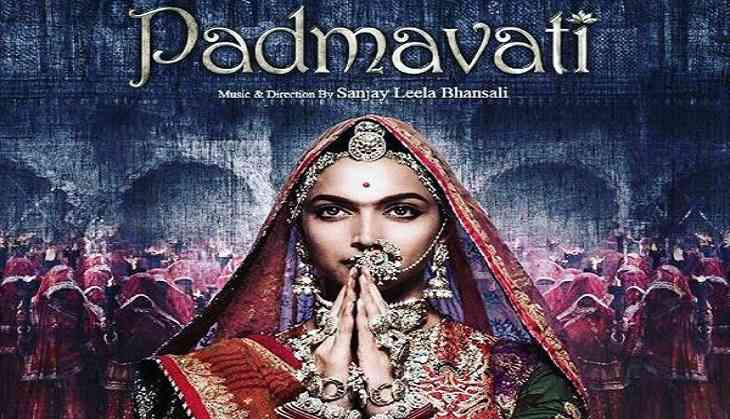 Deepika Padukone's Padmavati
It looks like that the the controversies over Sanjay Leela Bhansali's well-known film Padmavati is growing day by day.
In yet another controversy that took place on 16th October, the magnificent Rangoli of the poster of Padmavati built inside a mall in Gujarat's Surat was ruined people.
To create this this Rangoli, it took 48 hours including the efforts.
The rangoli was made by artist Karan who took on social media and told that a crowd of about 100 people came while shouting the slogan of 'Jai Shree Ram' have ruined his 48 hours hardwork.
Karan has also shared pictures of these miscreants via social media.
After this incident, Karan has written to the management of the mall and said that the way his Rangoli has been wasted and hard work, it is very regrettable and shameful.
#padmavati Rangoli Controversy!
A crowd of 100 people cried JAY SRI RAM AND rubbed out my 48hrs' intense work! Shocked!@RanveerOfficial pic.twitter.com/0yWbE7Jqfa

— KARAN K. (@KARANK19522136) October 16, 2017
Padmavati's poster has been released four days earlier and is slated to release on 1st December.
This is not the first instance that the film is facing threats as few days earlier, Rajput Karni army, an organization of Rajput community, burned the poster and threatened to release the film.