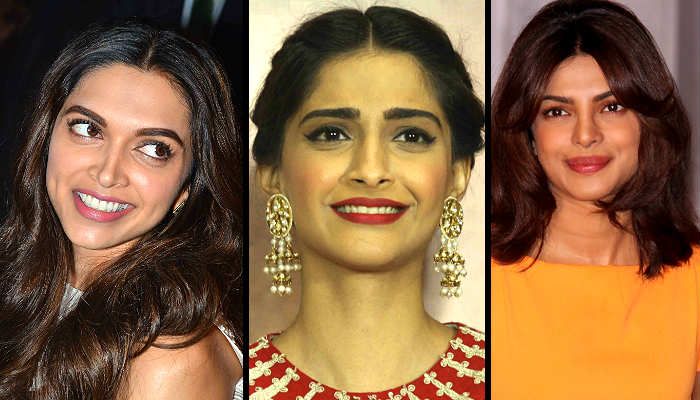 Bollywood star Deepika Padukone, who is currently gearing up for her big Hollywood debut with Vin Diesel in XXX: The Return of Xander Cage, is used to the constant glare of the camera. However, when the popular actress stepped out to dine with tennis ace Novak Djokovic last night, she went unnoticed. Well, almost.
The Daily Mail carried a story about the dinner between the two stars. But the article referred to Deepika as an "impeccably turned out female companion" who accompanied Novak Djokovich. The article has ruffled a few feathers, with fans of Deepika expressing outrage over their failure to recognise the Bajirao Mastani star.
Also read: In Pics: Deepika Padukone chills with Novak Djokovic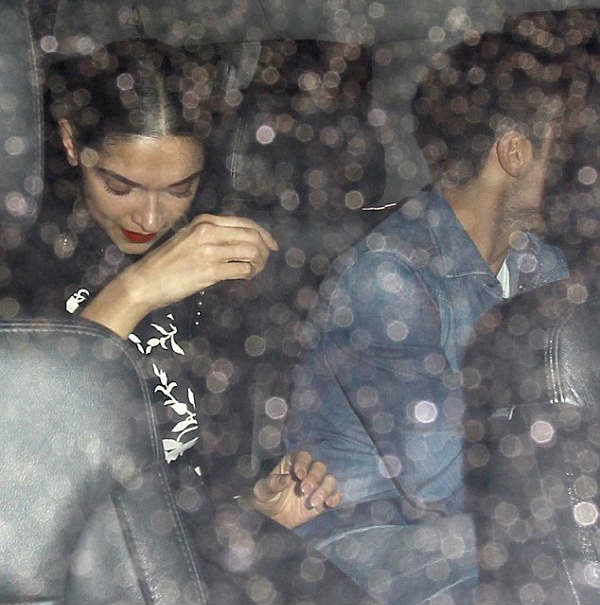 But this isn't the first time that foreign media has erred while covering stories about Bollywood ladies. Don't believe us? Take a look:
Also read: Neerja may be a gamechanger for Sonam Kapoor; 8 other actresses whose lives were changed by 1 film
1. Priyanka Chopra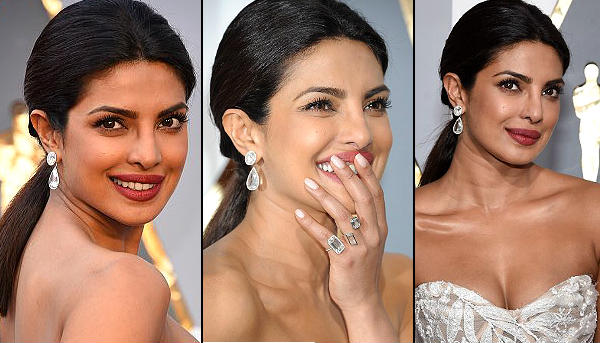 In the wake of the overwhelming response to Quantico, ABC's Nightline aired a feature dedicated to the success of Priyanka Chopra. The episode, chronicled the life of a girl from India and her success in the international entertainment sphere. However, in an embarrassing goof up, the TV channel aired an AV of Yukta Mookhey being crowned the Miss World instead of Priyanka Chopra.
Yukta Mookhey was crowned Miss World in 1999, while Priyanka Chopra attained the feat in 2000.
Also read: Baywatch: Priyanka Chopra's new stills will remind you of Aitraaz, Saat Khoon Maaf
2. Gauahar Khan
During the season 7 of the Indian reality TV show, Bigg Boss, a leading US tabloid published a feature highlighting the arrival of international reality TV star Kim Kardashian on the Indian version of Big Brother.
While Kim's appearance failed to materalise, the media portal confused contestant Gauahar Khan - who went on to win the show - with her sister Nigar Khan. The article carried the picture of Gauahar Khan with the following caption:
"Kim Kardashian (left) is preparing to spend a few days in the Bigg Boss house. One of the contestants, TV actress Nigar Khan (right), appeared in an Indian version of Keeping up With the Kardashians, called The Khan Sisters."
Also read: Gauahar Khan has much to say about her Hollywood film, Saroj Khan and Bigg Boss
3. Sonam Kapoor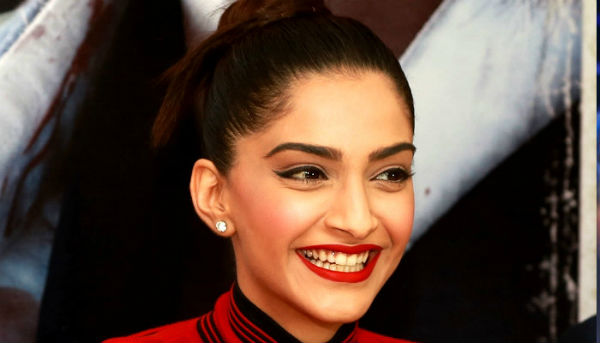 The Neerja star may have been lauded for her acting and sartorial skills alike. However, her first ever Cannes red carpet outing didn't go as expected. Foreign media, who seemed rather unaware about the new L'Oreal face at the red carpet accompanying Aishwarya Rai Bachchan, described Sonam as an 'unidentified guest'. Ouch.
Also read: When Sonam Kapoor opened up wholeheartedly on her career, personal life and everything that makes her a strong woman
4. Minissha Lamba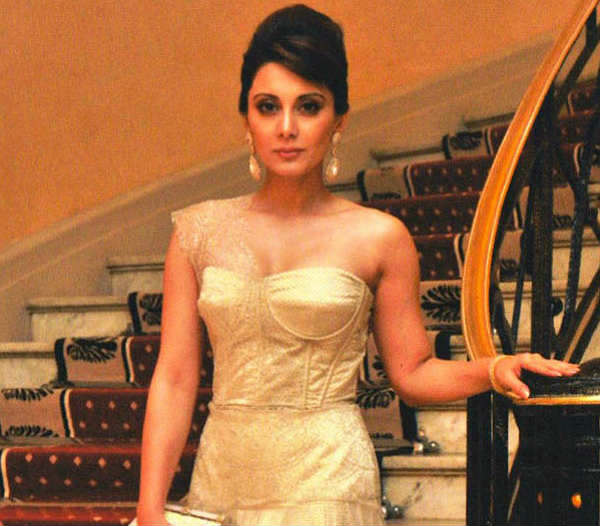 This petite Bollywood star's red carpet appearance at Cannes in 2011 made news, but for all the wrong reasons. Lamba, who attended the premiere of Woody Allen's Midnight In Paris, was mistakenly identified as Aishwarya Rai Bachchan by a leading news agency.
Also read: Sonam-Fawad, Anushka-Virat, Priyanka-Shahid: Bollywood pairs who rocked TV commercials
5. Mallika Sherawat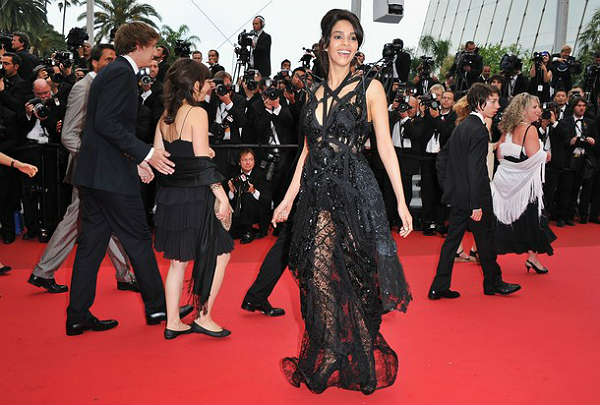 Mallika Sherawat may have posed with snakes during the promotion of her film, Hiss at Cannes. However, when she walked the red carpet in 2011 for the Pirates of the Carribbean, foreign media seemed to have forgotten her.
Mallika, who wore a beaded lace sheer black Eric Tibusch black gown, was wrongly identified as Stephanie Sigman, a popular Mexican actress.
Also read: Nailed it? Sonakshi Sinha just broke a world record
-- Text by Vineeta Kumar