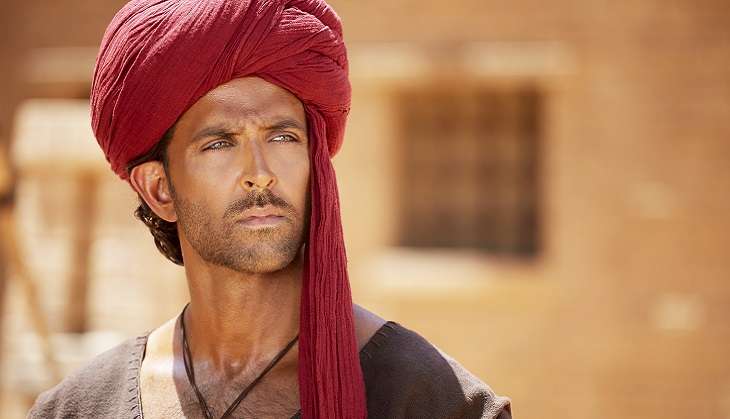 Hrithik Roshan's Mohenjo Daro has ended its run at the Box Office with lifetime collections of Rs 57.5 crore in India.
The period drama, directed by Ashutosh Gowariker, has been declared a flop by Bollywood trade because its dismissal run at the ticket window has worked against its massive budget of the film.
The satellite rights of Mohenjo Daro were sold before the release at a record-breaking price of Rs 60 crore. However, as per industry norms, the amount was adjusted to Rs 25 crore after its disappointing theatrical run.
Disney UTV, the producers of Mohenjo Daro, entailed a loss of approximately Rs 47 crore - to become one of the biggest loss-makers of the year.
Here's a look at economics of Mohenjo Daro:
Cost of production: Rs 100 crore
Print and publicity: Rs 20 crore
Total cost: Rs 120 crore
Recovery:
All-India distributors share: Rs 27 crore (approx.)
Overseas distributors share: Rs 12 crore (approx.)
Satellite rights: Rs 25 crore (Renegotiated)
Revenue from ancillary sources: Rs 9 crore (approx.)
Total recovery: Rs 73 crore
Loss: Rs 47 crore (Rs 120 crore - 73 crore)
Verdict: Flop