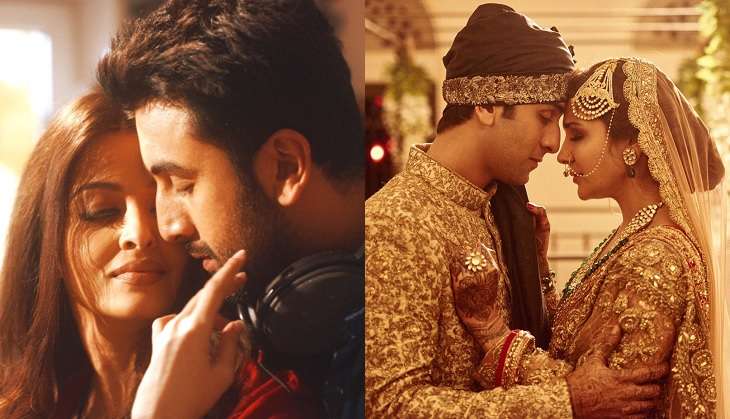 Karan Johar's romantic saga, Ae Dil Hai Mushkil, is looking to end its run at the Box Office at collections close to Rs 109 crore.
The film, starring Ranbir Kapoor, Anushka Sharma and Aishwarya Rai, fared the best at tier one cities like Mumbai, Delhi, Kolkata, and Bangalore. In what came as a surprise, the film also drew crowds at the mass centres, despite its predominantly urban appeal.
Our prediction
Catch had previously predicted that Ae Dil Hai Mushkil would rake in Rs 110 to Rs 115 crore at the Box Office.
The success of Ae Dil Hai Mushkil has come as a breather for Ranbir Kapoor whose last hit film was Yeh Jawaani Hai Deewani (2013).
Decoding the number game behind Ae Dil Hai Mushkil
Expenditure (As released by the ADHM in an official statement)*
Cost of Production: Rs 85 crore
Print and Publicity: Rs 15 crore
Total: Rs 100 crore
Recovery
Indian Box Office: Rs 109 crore
Indian Distributor Share: Rs 55 crore
Overseas Box Office: Rs 65 crore
Overseas share: Rs 30 crore
Satellite rights: Rs 35 crore
Music rights: Rs 20 crore
Ancillary sources: Rs 10 crore
Total revenue: Rs 150 crore
Profit: Rs 50 crore
Return on Investment: 50%
Verdict: Hit
Ae Dil Hai Mushkil is a profitable venture for all associated with the film. The cost of production does not include Karan Johar's direction fees and even if we add a fictitious amount of 15 crore to the cost, yet the film will be profitable.
Although the film could have done better biz theatrically, the controlled budget and non-theatrical revenue i.e. satellite and music rights helped it emerge a clean hit.