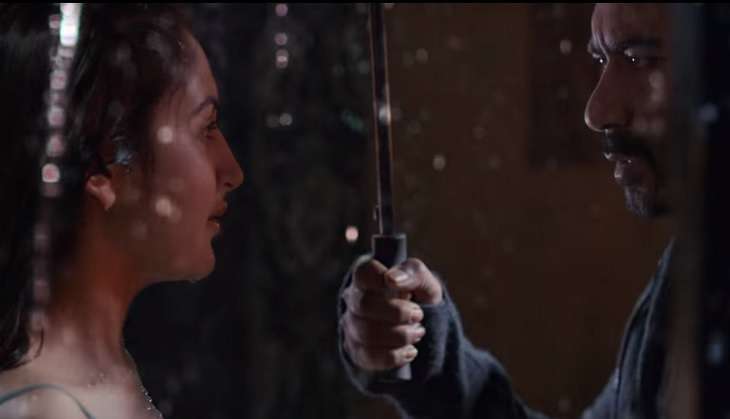 The Catch News got an exclusive peek at Shivaay's second song 'Darkhast' which has been picturised on Ajay Devgn and Erika Kaar. Moving away from the gritty undertone, we can say that this track focuses on the emotional and romantic aspect of the film.
Just like the trailer, one will instantly fall in love with the breathtaking visuals straight from the Bulgarian mountains. What starts as a slow love song gains momentum and the vocals shift towards the feel good space.
Also Read: What Ajay Devgn has done with Shivaay is historic, says Vir Das
The song also gives us a glimpse of the adventurous avalanche sequences which are said to be one of the major highlights of the film.
Arijit Singh and Sunidhi Chauhan's voices are simply magical while Mithoon's fresh musical compositions add life to it. The second song from the film will hit digital platforms on 22 September 2016. To sum up, this soothing romantic track from Ajay Devgn's Shivaay is a visual treat!
Directed by Ajay Devgn, Shivaay is slated to hit the big screen this Diwali i.e. 28 October 2016.