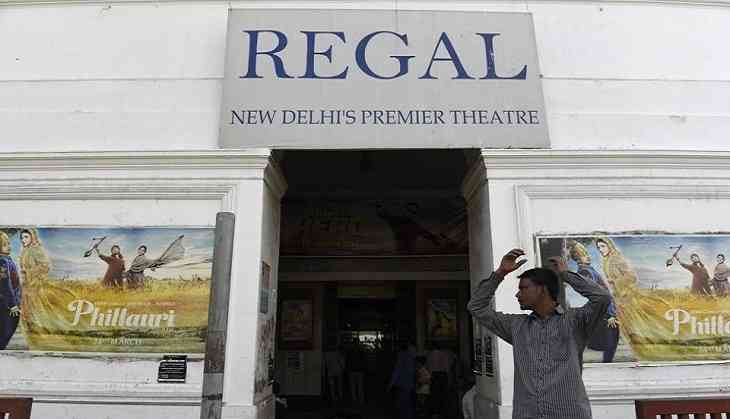 Regal Cinema Hall (Scroll)
The iconic single screen theatre, Regal, at Connaught Place in Delhi will be shut from March 31 as the cinema hall was struggling to get audiences.
The last two films which managed to draw the houseful board for a considerable period were Dangal and Sultan which ran to the optimum capacity for over 10 days in the single screen theatre. The theatre, which was legendary actor, Raj Kapoor's favourite spot will bring the curtain down with two iconic films, Mera Naam Joker and Sangam.
While Mera Naam Joker will be screened at 6 pm, the later will be screen at 9.30 pm. There is tremendous demand for the tickets of these two films as the cinema owners have already sold 80 percent of their tickets in advance. A houseful board is expected by evening.
Raj Kapoor hosted the premiere of both Sangam (1964) and Mera Naam Joker (1970) alongside many other films that released under RK Banner. The theatre owners are planning to revamp the cinema hall and convert it into a four screen multiplex.
While the government officials have already granted major permissions, the owners are still awaiting for a final go ahead. The heritage structure of the building will be retained however there will be major changes in terms of seating, sound, canteen and washrooms.
The theatre was built by Sir Sobha Singh in 1932 and was called New Delhi Premiere in its early days.