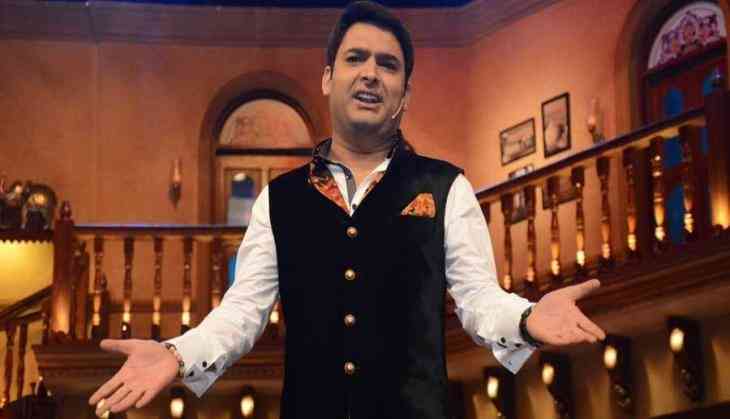 Recently, there were few reports that the comedian is has parted ways with his girlfriend Ginni Chatrath.
Rumours around Kapil Sharma's personal and professional life has been going around for a while now. The recent reports suggested that the actor has called off his relationship with Ginni Chatrath. there is no confirmation from the couple as yet b ut, Kapil one of the band members from his show Dinesh Kumar who is also his close friend says, that the actor is very much in a relationship. recently during an interaction, Kumar said, "Aisa kuch nahi hai. Kapil and Ginni are very much together and in a steady relationship. I have known Kapil since our college days and if something like this happened in his personal life, he's my brother and he surely would have confided in me or informed me. It's just that around his film,
people are spreading false news and rumours about him. It's nothing like what has been reported."
However, the sources suggest that from the start of 2017, the comedian has been into several controversies that have already affected his image. So now the makers of the show and his upcoming film, Firangi wants are wanting to do his image building.
Currently, his show "The Kapil Sharma Show" is off - air due to his health issues. Sharma is said to have a break to get well and start the shoot after a month.