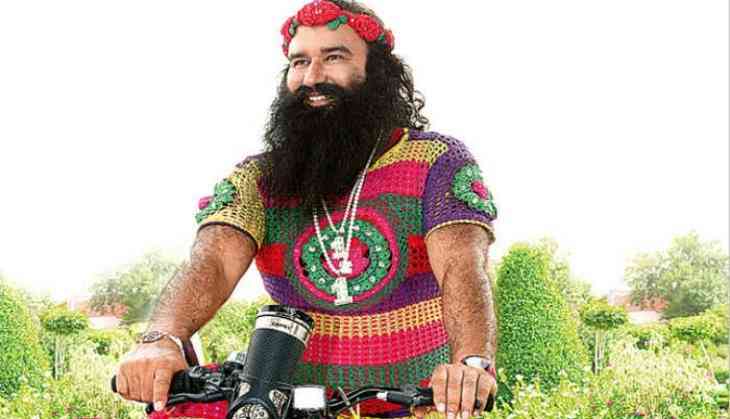 Gurmeet Ram Rahim's work permit terminated. (ANI)
The Cine and TV Artists Association ( CINTAA) on 2 September unanimously decided to terminate the work permit of rape convict Gurmeet Ram Rahim, who was sentenced for 20 years in prison in a 15-year-old rape case by a special Central Bureau of Investigation ( CBI) court.
The association terminated it with immediate effect on the grounds of criminality and moral turpitude.
The first movie of the jailed spiritual leader, who has five movies in his kitty, was 'MSG: The Messenger of God,' which was released on 13 February, 2015, where he was seen doing impossible stunts.
The next in the franchise was 'MSG-2 The Messenger,' which was also released in the same year and in the month of September.
In October 2017, two of his work - 'MSG: The Warrior Lion Heart' and 'Jattu Engineer' - are supposed to be released.
However, Ram Rahim Singh was sentenced to 20 years in jail after his conviction in a 2002 rape case, where the controversial guru was found guilty of rape charges by the court on 25 August and has been lodged up in Rohtak jail since.
-ANI