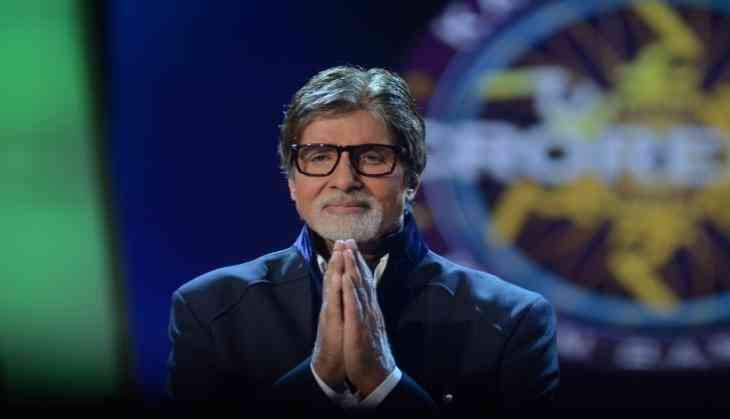 After a week of strike, the union has been called to resolve the issue
All technicians, workers and artists attached to Federation of Western India Cine Employees are on indefinite strike from August 15. The Federation has many demands including fixed working hours, getting payments on time and safety, hygiene, which they claim are not getting fulfilled by producers.
Many shoots of shows and films such as Amitabh Bachchan's Kaun Banega Crorepati, Sanjay Leela Bhansali's Padmavati, Badho Bahu, Chidiya Ghar, Namkaran, and Udaan said to have been affected by it. It is said that workers want to sign a new MOU which expired last February but producers are delaying the process. The federation has backing of Bhartiya Janta Party's cine wing and therefore the CM has called them along with producer guild on Tuesday to find the solution for this problem.
Prior to this the issues between producer and workers took an ugly turn when they staged mock funeral of producer J. D. Majethia, who is the head of Indian Film and Television Producers Council.