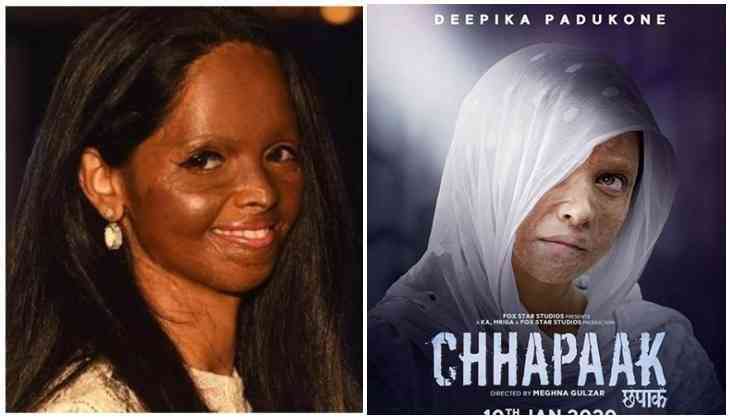 Delhi High Court today the makers of Deepika Padukone's movie 'Chhapaak' to give credit in the film to acid attack survivor Laxmi Agarwal's Aparna Bhat.
While pronouncing the judgment, Justice Prathiba M Singh ordered the makers of the film to makes changes in the movie slides in multiplexes by January 15.
The court pronounced the order on a plea by the producer of the movie, Fox Star Studio, challenging a trial court's Thursday order asking them to acknowledge the contribution of advocate Aparna Bhat.
On January 9, advocate Aparna Bhathad moved to Delhi Court seeking an injunction on the release of Deepika Padukone-starrer 'Chhapaak'.
Aparna Bhat had filed an application saying that despite representing Agarwal in courts for several years and helping in the making of the movie, she was not given credit in the film.
Also Read: Chhapaak Box Office Collection Day 1: Despite massive protest against Deepika Padukone, film makes good start
She said the filmmakers took her help in the process of writing and shooting the movie, but did not give her credits in the film. The matter is likely to be taken up for hearing shortly.
The film was released in theatres on Friday (January 10).
Also Read: Chhapaak: Laxmi Agarwal's lawyer moves to court against Deepika Padukone's film