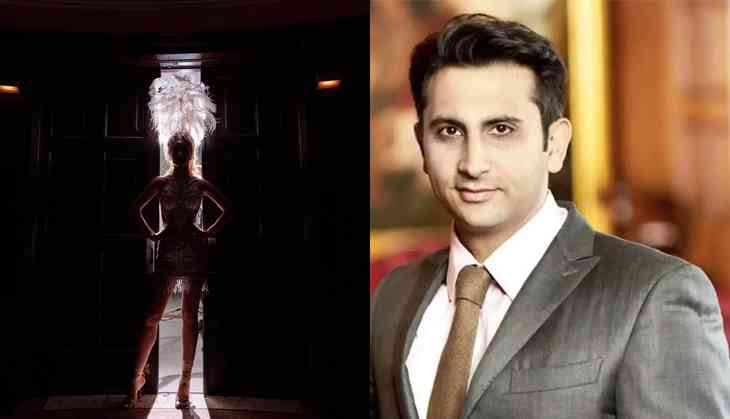 Natasha Poonawalla needs no introduction as she is a renowned fashionista and socialite. Interestingly, she is the wife of Adar Poonawalla, the CEO of Serum Institute of India (SII), the local manufacturer of the Oxford-AstraZeneca coronavirus vaccine.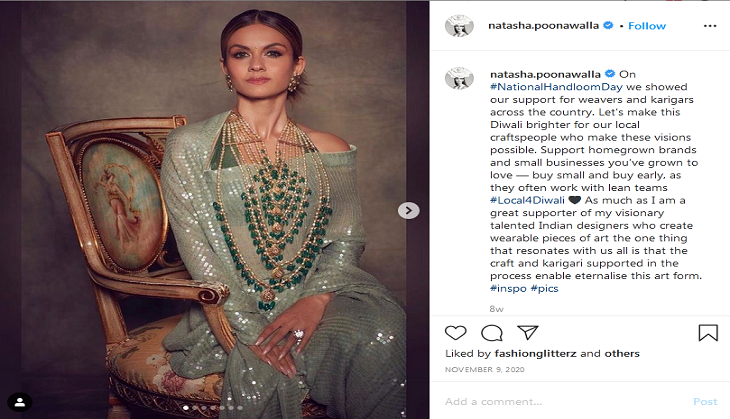 For the uninitiated, she is also the director of SII and a philanthropist who has been working for social cause for a long time now.
Due to the outbreak of Coronavirus, both Adar and Natasha were strong-headed to bring out the vaccine as soon as possible.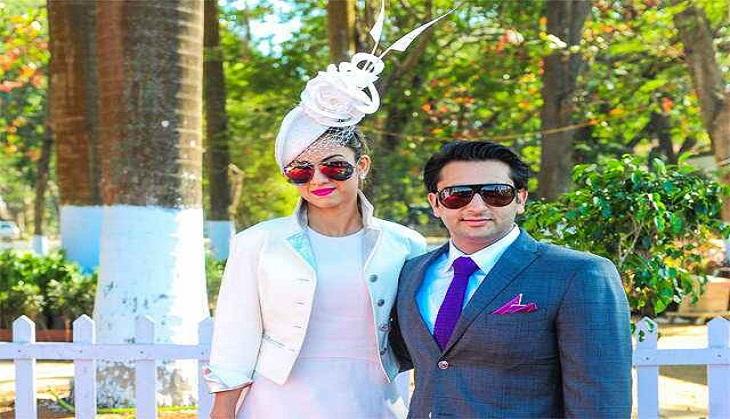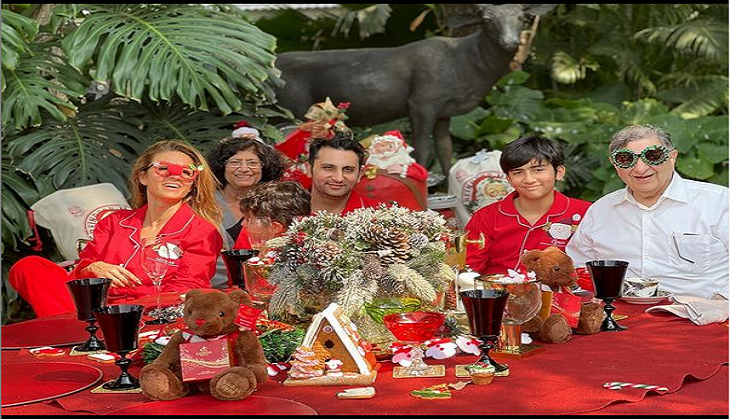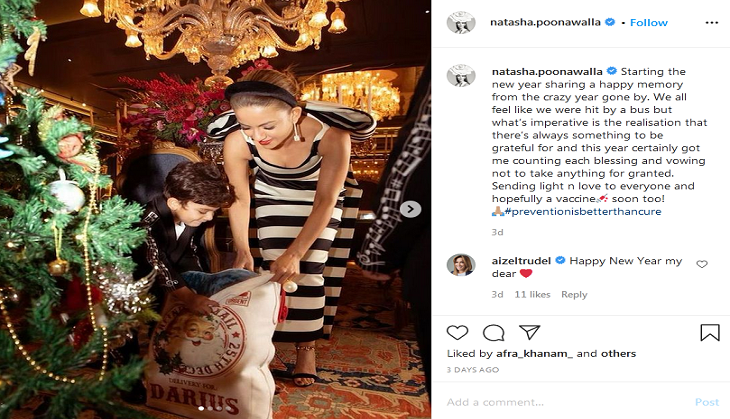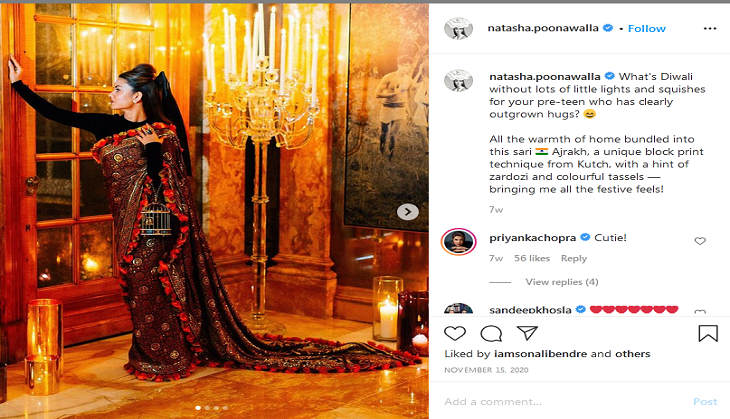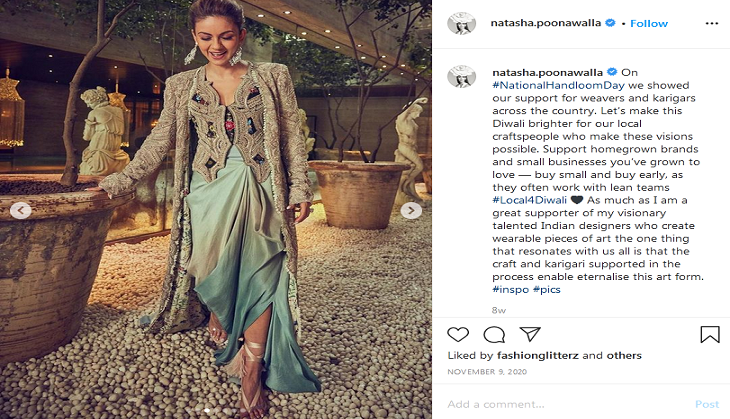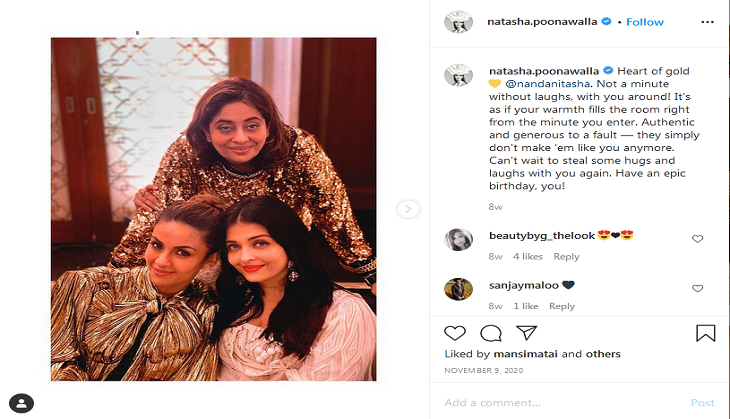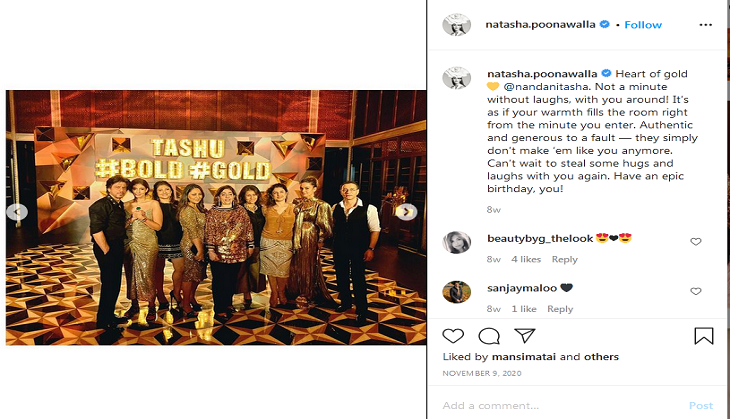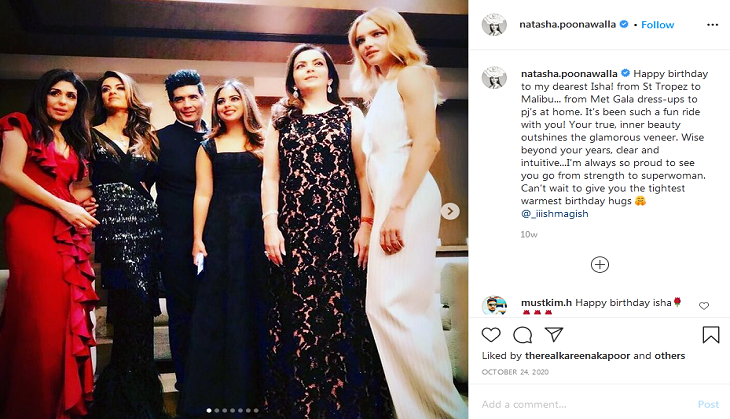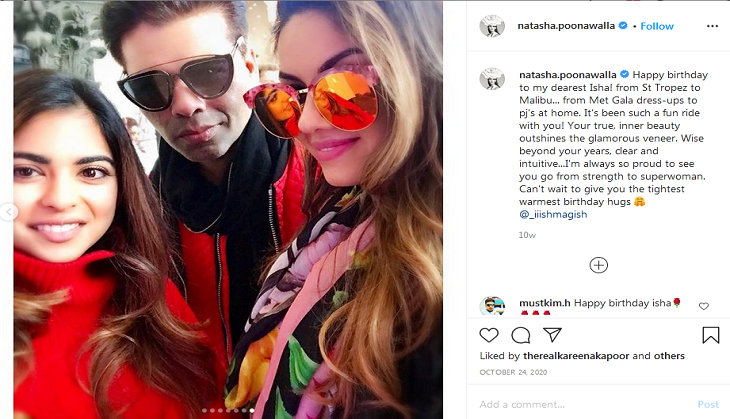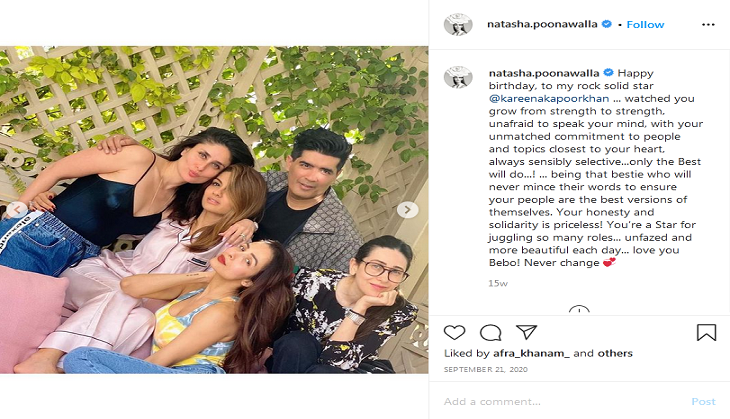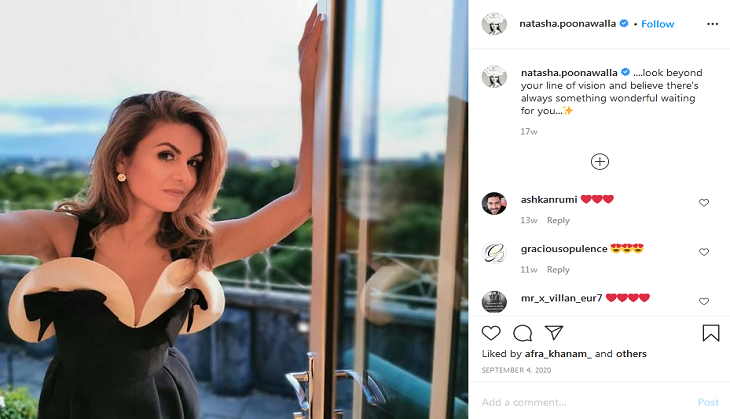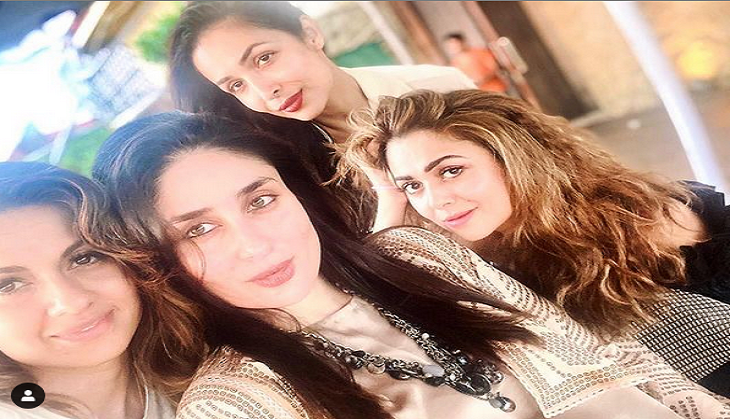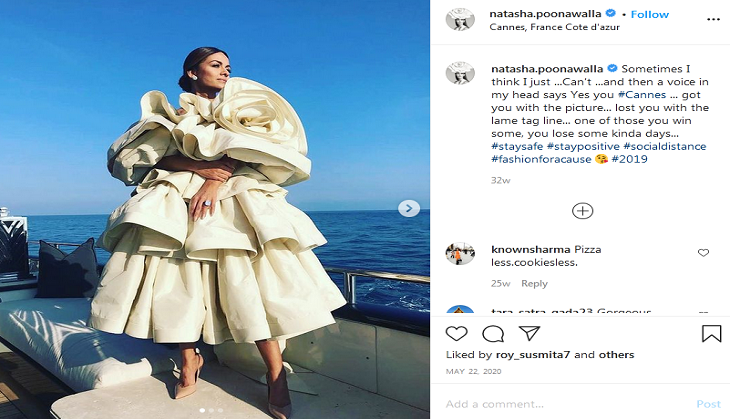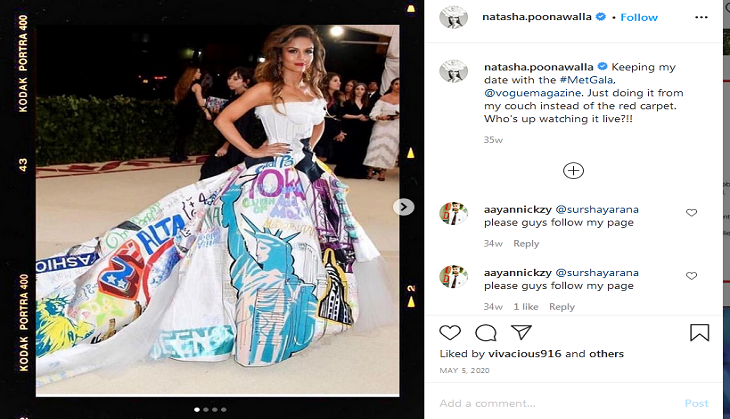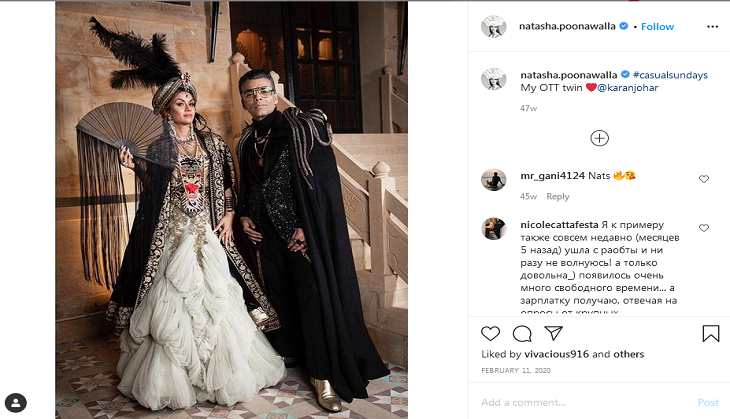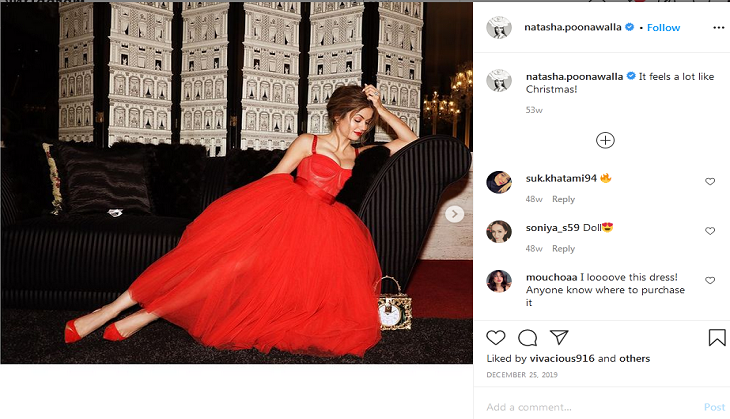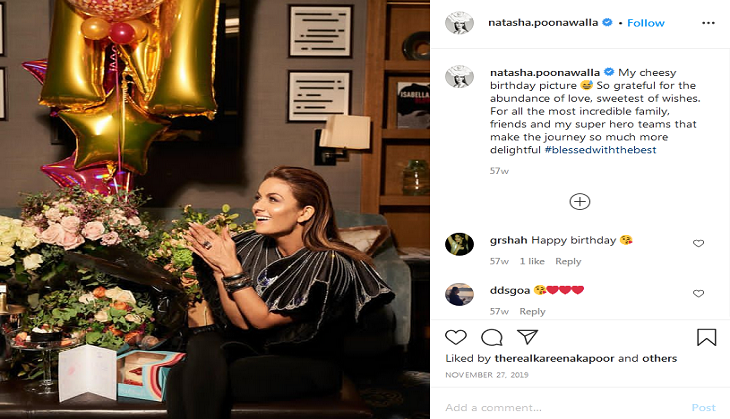 Recently, Natasha and Adar were also spotted at Kareena Kapoor Khan and Saif Ali Khan's Christmas party. The Bollywood couple hosted a Christmas dinner for Poonawallas. A video of Natasha and Adar also surfaced on the Internet. Adar was also heard asking the paparazzi whether clicking pictures are allowed amid the COVID-19 pandemic. The paps told them that yes it was allowed. However, they denied removing their masks for a snap.
Natasha and Adar got married on December 15, 2006. Adar is the only son of Villoo Poonawalla and Cyrus Poonawalla. Their wedding ceremony was attended by prominent political figures like Sharad Pawar, Farooq Abdullah, Praful Patel, Vilasrao Deshmukh, Ajit Pawar, and other Bollywood celebs. The couple has two sons named Cyrus and Darius.
Also Read: Kiara Advani takes social media on blaze with her latest snap from Maldives beaches